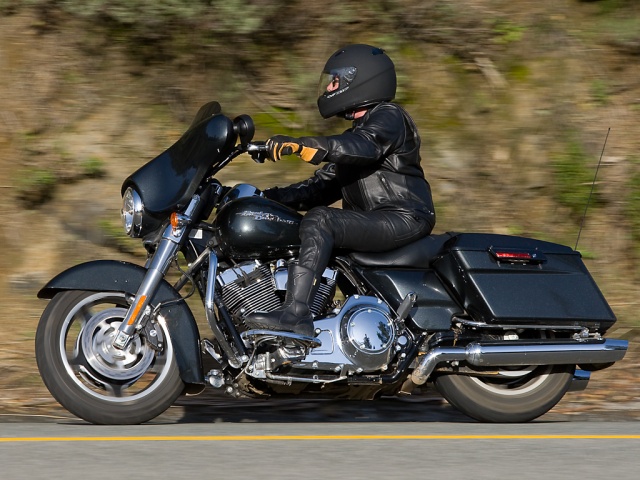 Wild hogs can't be broken
No name in American motorcycling looms as large as Harley-Davidson, the longest continually operating motorcycle brand in the States. While it's experienced its share of problems over the last decade or so, it's continually working on updating and innovating.
What is it about the Street Glide that makes it such a special machine? It's got a massive 114 cubic-inch Milwaukee Eight engine that produces just 90 horsepower.