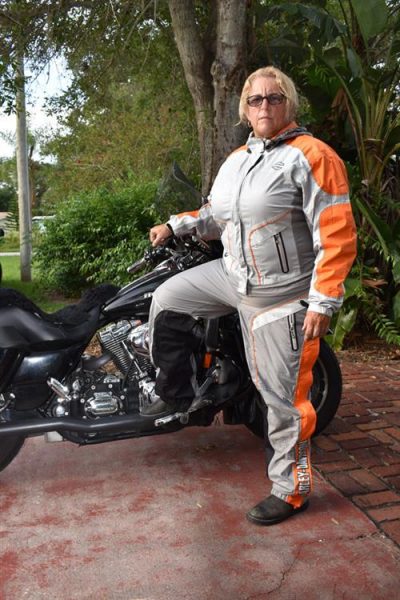 The road to/from Sturgis this year was 5,479 miles of mostly beautiful riding weather, with the exception of Georgia, South Carolina and Nebraska rain storms.
This year I brought along the new Women's Midpoint Colorblock Rain Suit from
Harley-Davidson Motor Clothes. Through the many miles ridden over the years, I've tried everything from fishing gear, aftermarket sets, and at times, using nothing except for my jeans and t-shirt. I just deadheaded it to the next point thinking, "I'll dry off later."
Read more
.
Comments
comments