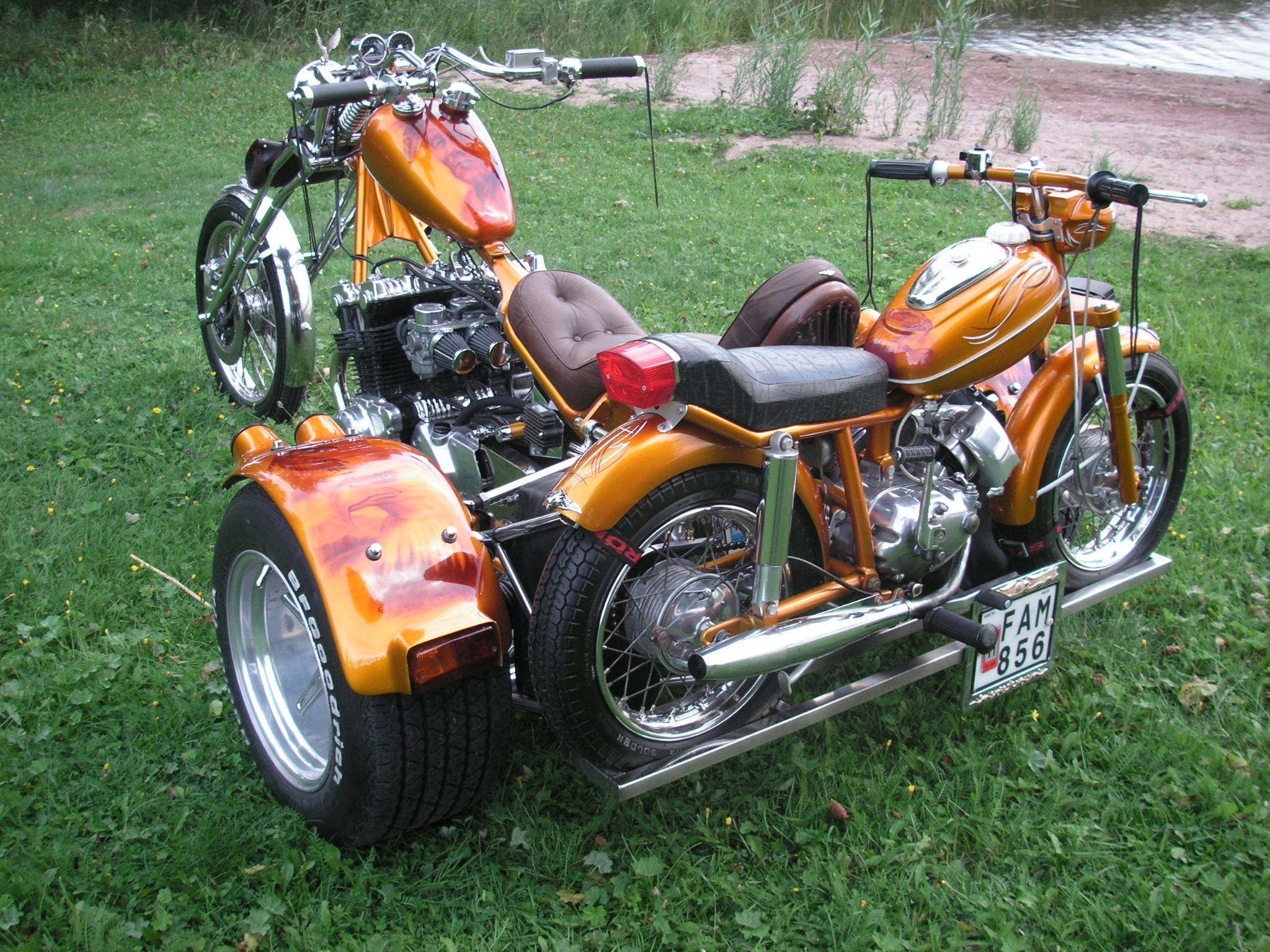 Winter Storage Tips for your Third Partner
Man, Woman and Wheel. A Threesome Report on Winter Romances.
Ujjwal Dey
It is Christmas and hope all of you are charged up for adventures and fun in the New Year. Snow fall has started at many areas and people are getting ready for Winter even though Game Of Thrones fanatics will tell you Winter is Coming with new episodes only in 2019. Winter is here and some of us still ride while others prefer to saddle up on the couch with loved ones in tow. However, if you are spending your family time in these festivities, don't ignore your Third Partner, the third entity in your loving relationship with your old lady, the one you take on the road – your Trike, Sidecar Motorcycle or Autocycle.
Winter is tough time for motorcyclists as we are exposed to harsh elements. On the plus side, a Three-Wheeler has better footing on snowy landscapes and slush filled roads. Those on the East Coast know winter is inevitable but that doesn't mean you lock away your Prize for three months or more. Either move (preferably on your Three-Wheeler) or deal with it by our wonderful Storage Tips.