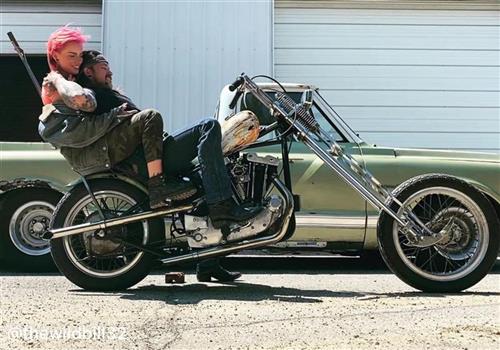 For many of us around the country, the colder months have hit… and they've hit hard. Looking for a warm-weather escape so you take that bike out of storage? We've rounded up a few of our favorite warm-weather rides perfect for cruising this time of year. You can send us a postcard to thank us later. You can send any season riding story to Bikernet.
Pack your bags and beat the winter blues by checking out one or more of these winter riding destinations.
Join the Cantina – Subscribe Today.