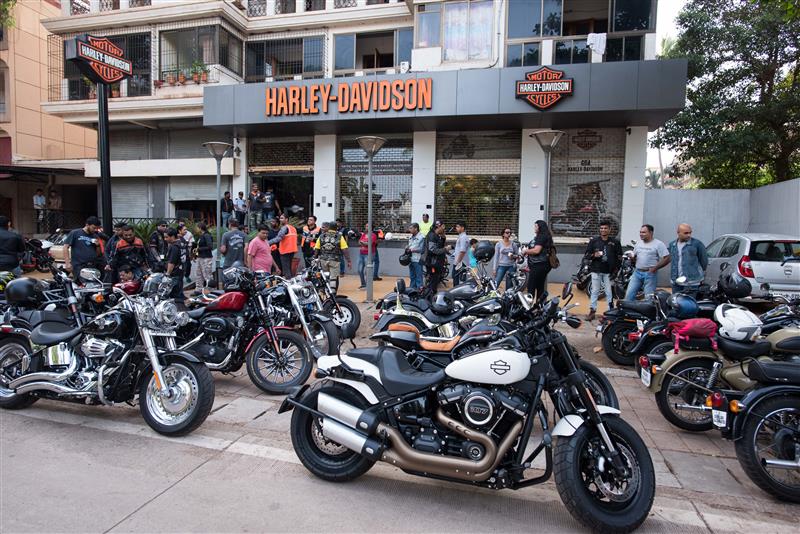 From Ground-Zero of a Marketing Failure
Is there a market for big bikes in India? All the big names have dealerships here in India – Triumph, Indian, BMW, Yamaha, Kawasaki, Honda and now some Italian brands too. India is the world's largest market for two-wheelers overtaking China. Motorcycles and scooters can be seen everywhere in every city, suburbs and villages. It is the most popular choice of transport for the common man. Why would one of the world's most popular brands decide to shut shop in India after spending a decade building dealerships and relationships?
Harley-Davidson came to India before Indian and Triumph set foot here. In a way their sales figures induced other motorcycle brands to sell their larger models in India. Before Harley-Davidson the Japanese giants Honda, Yamaha, Kawasaki and Suzuki did not consider bringing their superbikes to Indian dealerships. They were content with their small commuter bikes and scooters selling in large numbers. So how does the trailblazer brand decide they don't like what they have accomplished?
The answers are complex and the answers may be closer to home in US of A than in India.
Join the Cantina – Subscribe Today.