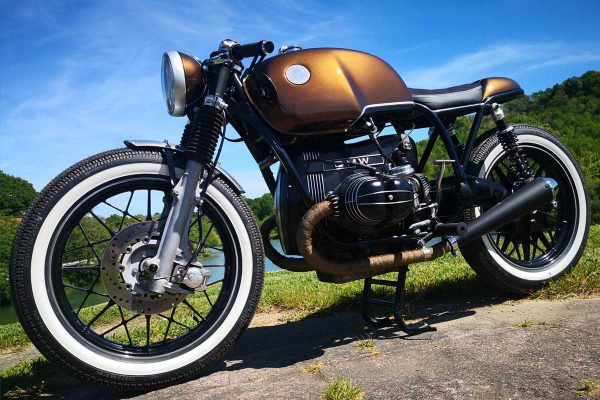 The California Air Resources Board (CARB) is proposing new certification fees to OEs and aftermarket manufacturers. Their current proposal calls for raising California certification fees to more than 900% of those assessed by the US EPA for some on-highway motorcycles, and more than 500% of EPA fees for some off-highway recreational vehicles. The MIC has submitted comments opposing these fees, but CARB needs more information from affected companies. If your company has not already weighed in, we need you to do so in the next week, or risk facing high fees due to a lack of input to CARB. Our response provided an overarching business case for why the proposed fees would be damaging to the powersports industry, but CARB needs specific company data from you.
The MIC team is available to help you prepare for your calls and join on your call if you would find it helpful. Please reach out to Eric Barnes and let him know what support you need. Scott Schloegel is also available to provide Government Relations support.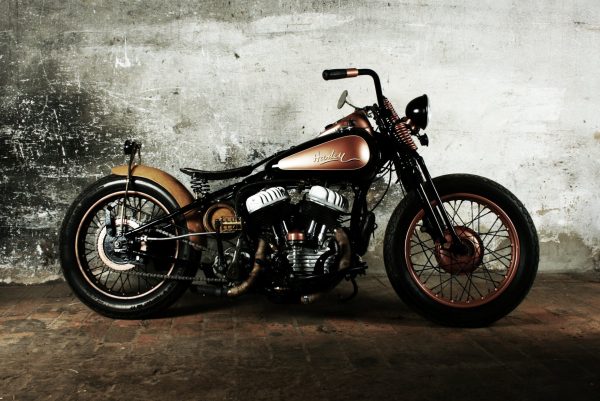 PREPARING FOR THE CALL
CARB requested specific economic impact statements from affected companies. You should address impacts to your specific business and demonstrate the downstream effect it will have, including discontinuing products, not selling some products in California, reducing staff, relocating facilities to other states, etc.
NOTE: CARB has informed us there is more flexibility for off-highway recreational vehicles than for on-highway motorcycles.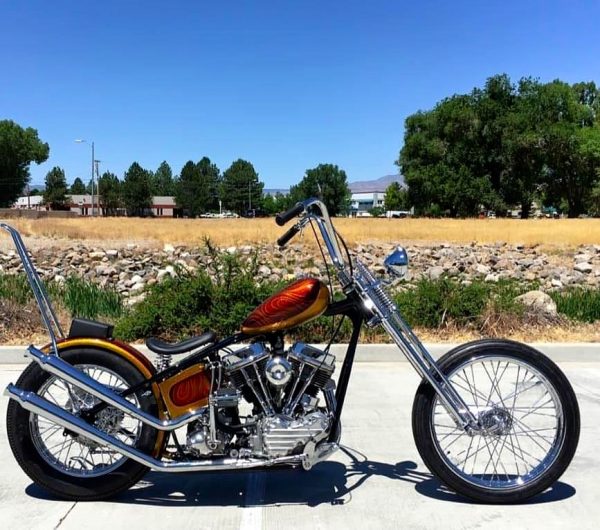 Anticipated Questions–CARB is likely to ask these questions:
If CARB poses a question you are unprepared for, offer to follow up with a written response. It's OK not to have all the answers.
Will the fees affect product lines, and if so, how? [Be prepared to speak to product lines you will need to discontinue, reduce, move to another manufacturing plant, delay in launching, etc.]
In cases where the proposed fees create a cost differential between products sold in CA and the other 49 states, what is the cost differential?
What products have price elasticity issues and therefore need reduced fees (and why)? [Do not assume CARB staff is familiar with your supply chain, costs of raw materials, skilled labor, etc.]
What specific products are low volume and low sales, and therefore need to have lower fees?
If CARB agrees to lower fees, what is a reasonable amount? [Let CARB staff know you will follow up with a written response. Then please contact MIC to discuss.]
What is the development cost? Lifespan of product line? [Remember to state that the information you are providing is Confidential Business Information.]
Smaller displacement – what needs addressing? [This was part of a discussion on determining costs based on engine displacement tiers.]
Are there products without a proposed carryover fee, but for which CARB should consider one?
When you reference "cost sensitive products and lower cost products," we need to know what those products are. [CARB wants specific information from each OE and aftermarket manufacturer about what models would likely be pulled from California.]
Are there price differentials between OFMC, ATV, and UTV? [Please provide information. Are there important price points for sales justification?]
How much lead time is needed? [The industry will need several years to be able to implement the new fees.]
DURING THE CALL
It is important to maintain a positive and cooperative working relationship with CARB. You're providing them data so they can justify a different plan and approach for these certification fees to their superiors and their Board.
Be sure to stress that all information provided on the call is Confidential Business Information. Also, label any written materials as "Confidential Business Information."
ASK FOR HELP
The MIC team stands ready to help you prepare for or assist on the call. Please let us know how we can best assist your teams to have a productive call.
Please email us at MICGR@mic.org
Eric Barnes, vice president technical programs
Scott Schloegel, senior vice president of government relations