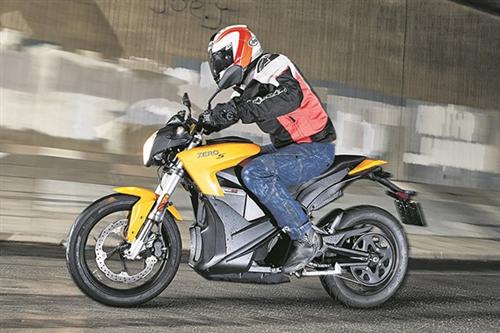 Challenges have popped to the surface regarding electric vehicles. They might be more emission prone than petrol based vehicles. Batteries are nasty. We will see.
The world is fast changing. No, not Governments and definitely those Senators never leave or change. While the more Hollywood movies change, the more they remain the same.
Generations change and the new millennials have different priorities and preferences. Climate is supposedly ("allegedly") changing.
Demand and Supply of big bikes have changed. There are again more British motorcycle brands in the market than American bikes with the return of Enfield, BSA, Norton and the veteran Triumph.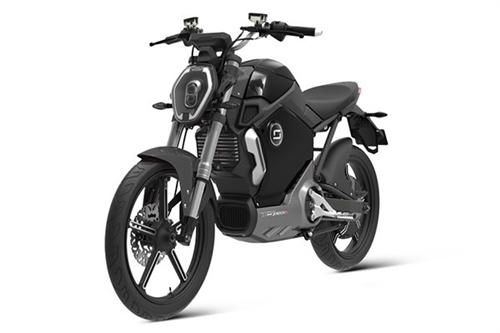 Roads have changed with new taxes tolls on rush hour routes. The year has changed to 2018. My underwear has changed from boxers to briefs. Bikernet.com has changed and become mobile friendly.
Last year, Germany voted to ban the internal combustion engine by year 2030, and this just this year the UK government announced plans to ban the sales of new petrol and diesel cars and vans by 2040. China is leading the way with maximum ownership of electric vehicles in the world.
But the future is bright. In the four-wheel world Elon Musk is leading the way with his innovative Tesla brand, and over here in the two-wheel world there are a host of different manufacturers all looking to the future. Read more.