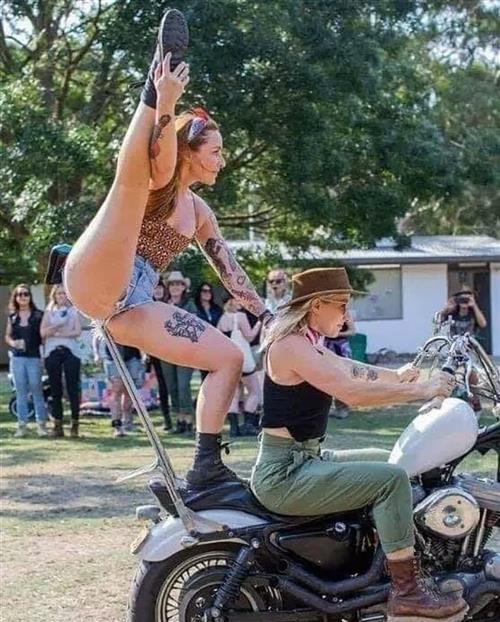 Alerts and News that Will Blow Your Mind!
Hey,
This coming week is going to be a strange one. I know the whole world is trying to grapple with this Covid mess, while I hide out in the Badlands surrounded by peace and nirvana, deer and pine trees.
We are still two weeks from the rally, but tourist and bikers are everywhere. This morning five of our bikes are being delivered to the Bikernet Covid Hide-Out in the Badlands by Haul Bikes. I've got the shop set up and ready for minor repairs and already have a brazing project on the bench, maybe two.
Every day is exciting when it involves motorcycles. My grandson is trying to coerce a couple of buddies to ride from LA to Sturgis to escape the madness and mayhem. It's interesting. When we need fresh air, fresh outlooks, or new adventures, just mount up and ride. Let's hit the news.
The Bikernet Weekly News is sponsored in part by companies who also dig Freedom including: Cycle Source Magazine, the MRF, Las Vegas Bikefest, Iron Trader News, ChopperTown, BorntoRide.com and the Sturgis Motorcycle Museum. Most recently Quick Throttle Magazine came on board.
Join the Cantina – Subscribe Now