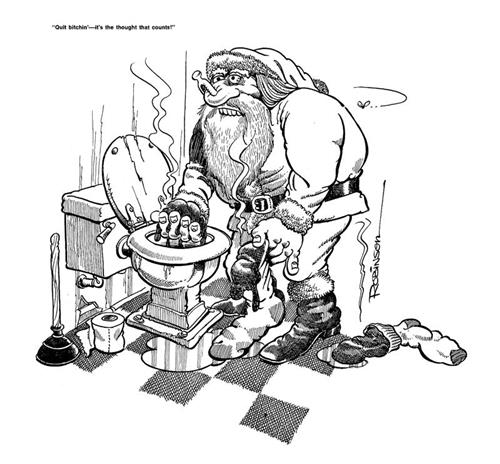 Hey,
Making progress is a major motivator. I like to climb out of bed thinking the day is going to be exciting. This week I solved some issues, took my 1928 Shovelhead to Larry Settle for a look-over. We organized and shipped Hugh King's Discovery Channel biker build-off bike to the Sturgis Museum.
We attempted to get two girders from Spitfire Motorcycles. We scored a few Antiques motorcycle parts from Bobby Stark's lot.
I solved a minor issue with the Salt Torpedo and we are just a couple of weeks away from our first trial runs. I roughed out another Cantina Chapter.
READ THE BIKERNET WEEKLY NEWS IN THE CANTINA – CLICK HERE –  Join Today