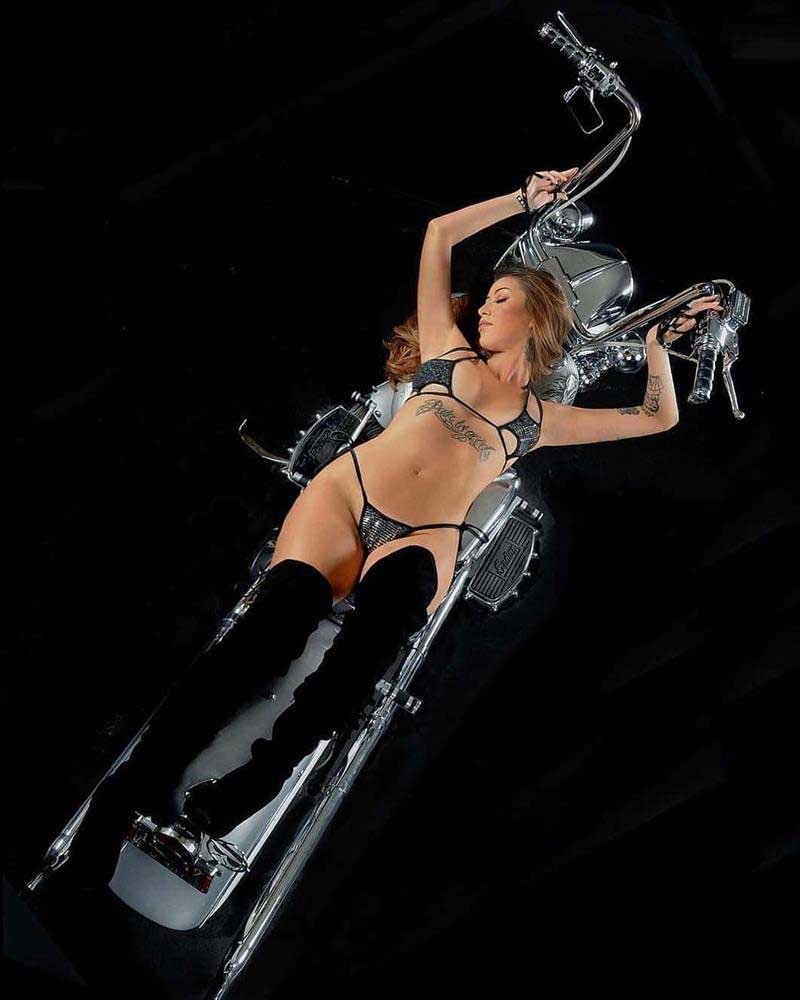 All Wild and Chrome
I'm working on a new Sam's Picks story. He's a cool dude, who is facing some health issues. I hope he can get a tune-up and be good as gold shortly.
I'm also working on a story about a Masonic based bike club that's all over the country. It's called the Widow's Sons. And I'm packing all the rusting bling in the shop for shipment to South Dakota. I'll take a picture of the shop. It's getting crazy. Let's hit the news.
With news from car haters, the NMA, the MRF, Lowbrow, S&S, Full Throttle Saloon, Flying Pistons, WindVest, Hamsters, OCC Road House, War on Parking, Toyota, the Future of Harley, JIMS Machine, Lane Splitting and we're just scratching the surface.
Ride Fast and Free Forever,
–Bandit
Join the Cantina – Subscribe Now.