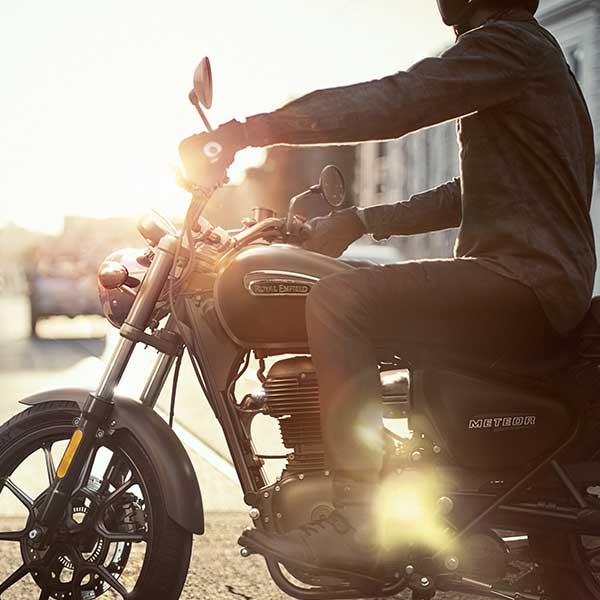 Royal Enfield invites you to the launch of the all-new Meteor 350. Please join Krishnan Ramaswamy, President of Royal Enfield Americas, and Breeann Poland, Head of Marketing & Communication Royal Enfield Americas, as they introduce you to the newest motorcycle in the Royal Enfield North American lineup.
This interactive launch will take place on April 6 at 2 PM CST. Mark Wells, Head of Product Strategy & Rich Rawlins, Head of Genuine Motorcycle Accessories will join Krishnan and Breeann to discuss the development & design of the Meteor along with details regarding pricing and availability. During this time, information regarding Royal Enfield's business objectives & brand direction in North America will be shared as well.
Royal Enfield is celebrating 120 years of pure motorcycling & with that comes all new initiatives & programs for 2021. You won't want to miss out on this announcement!
Date: April 6th, 2021
Time: 2:00 PM CST