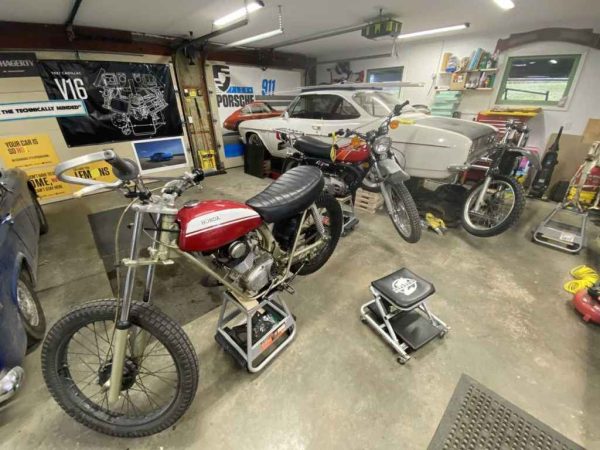 DIY storage techniques to save time & do more
by Kyle Smith from Hagerty.com
Garages are multipurpose spaces, even if you don't use yours primarily for DIY projects. There are things to store, some of which will be in storage forever and others that need to be readily accessed.
Large swaths of floorspace must be clear or, at least, able to be made so on short notice. And we haven't even gotten to the vehicles themselves.
Whether you run a full restoration shop or simply park your vintage ride inside day-to-day, these six storage tips will make your life easier.
* * * * * * * * * * * * * * * * * * * * * * * * * * * *