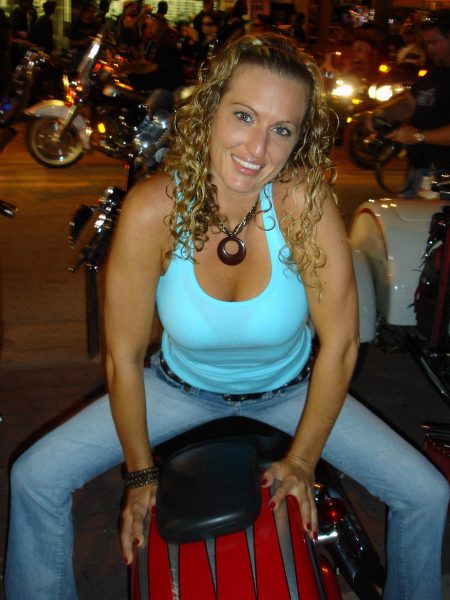 Hey,

As you know, life is nuts.
Just about the time you're packed to roll 1,500 miles to Sturgis, you're best tire goes flat. It's one of those glass half empty, half full omens.
Sometimes I'm pissed, but generally it means there was a problem that needed addressing. Better now than out on the road.
I know many of us are hitting the road to the Badlands, so I'll cut this short.
This week we have news from the Mighty Chip, Iron Horse Saloon, Grease and Gears, Fury Riding Club, the Redhead, Lifestyle Cycles Exile and the Editors.
Click here
to read it all.