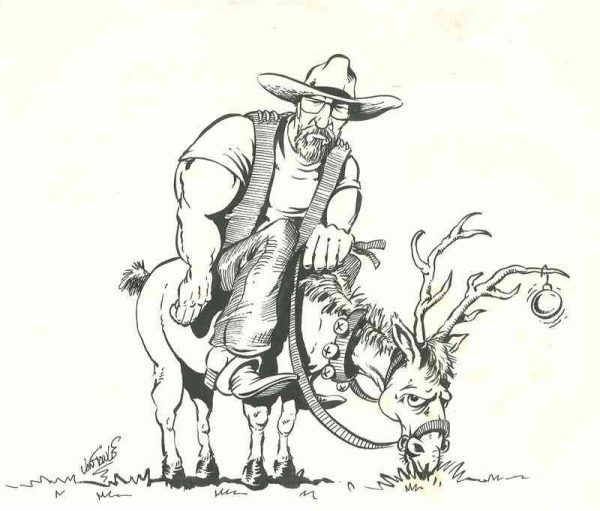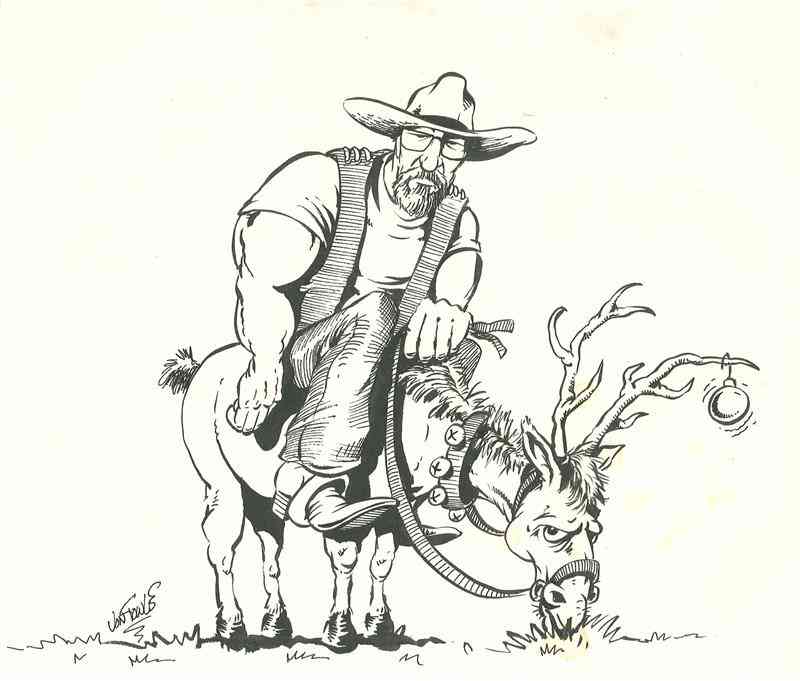 Keith 'Bandit' Ball rides in with fiction that blends worlds, reinvents ideas & digitises old school charm
by Wayfarer with images from Jon Towle and Dick Allen
We are introducing a parallel genre, which may or may not exist— yet has plenty of fiction from its most prolific author K. Randall Ball (Bandit to us minions of the Bikernet.com Empire).
We are celebrating this veteran author who has re-imagined the Wild West with a unique sound and flavor. It kicks like a mule and bites like a rattler.
He writes complete and comprehensive Wild West adventures with all elements remaining mostly the same—except motorcycles as the preferred choice of the protagonists and gunslingers.
* * *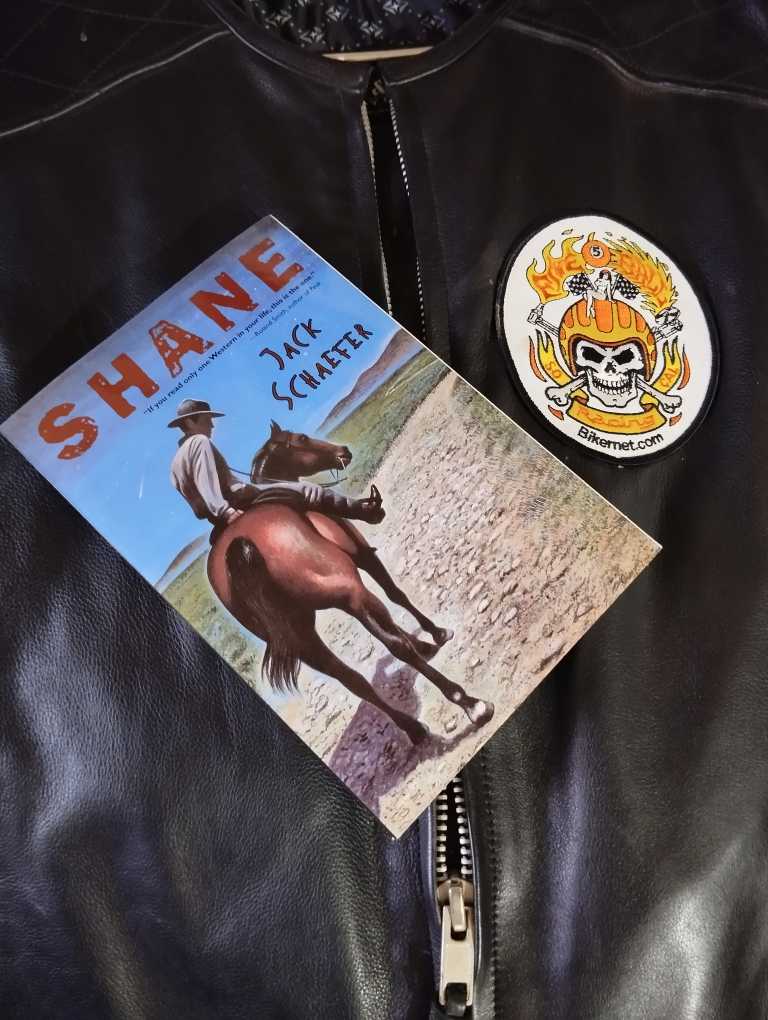 * * * * * * * * * * * *
Join the Bandit's Cantina for exclusive access to 27 years of archived content, click here. Ride with freedom and Happy Thinking Goddammit!