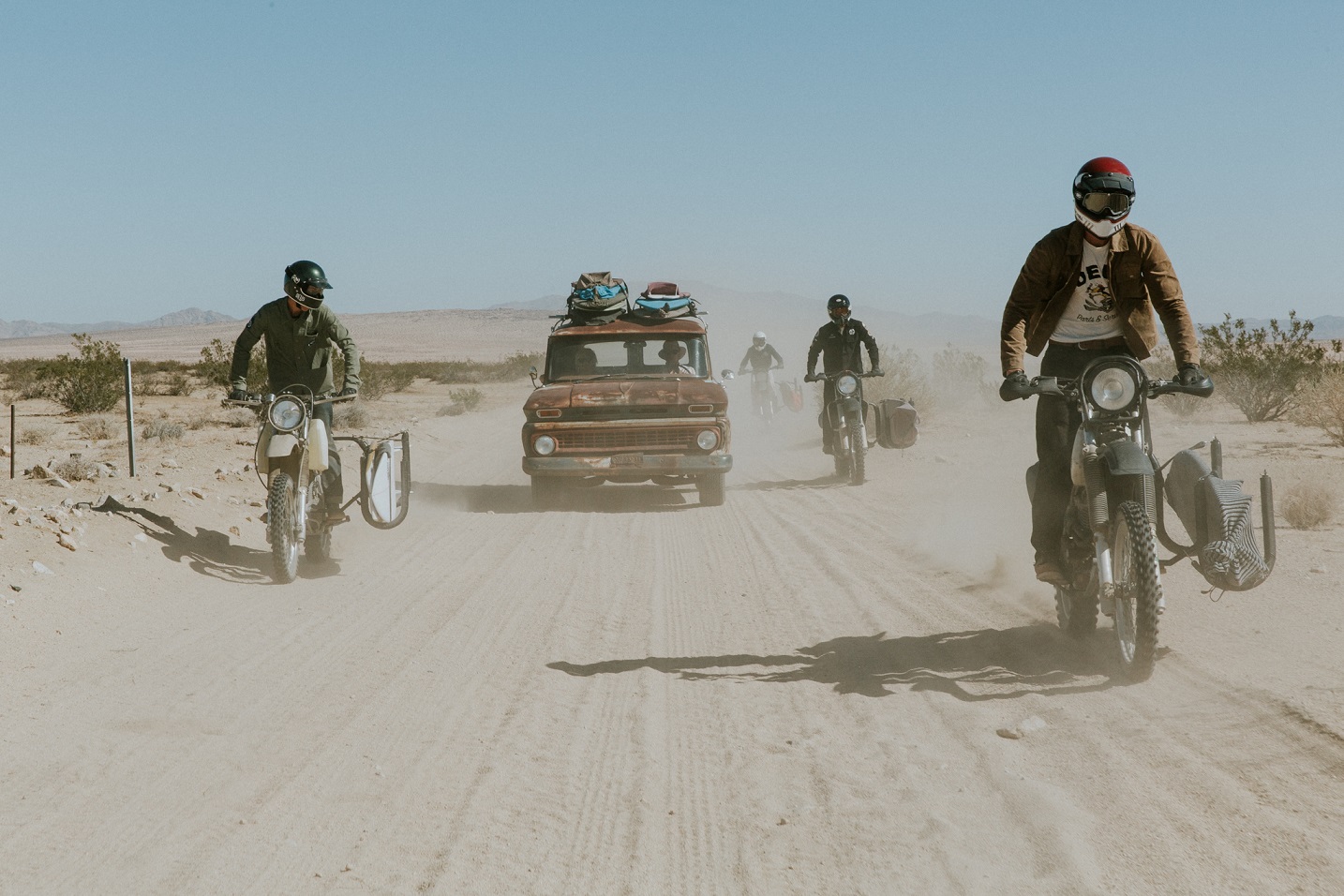 It's all Deep and Meaningful as We Search for the Truth…
Philosophy is the study of truth. I thought it was just the notion of thought or your mantra, or notions about anything, but no. Philosophers are truth seekers.
Regarding the meaning of life, it's really up to us to make up our minds on a daily basis. Every morning when you swing your legs outta bed, if you have a positive mission or two on your plate it's a very good thing.
Include riding free forever, goddammit.
CLICK HERE TO READ THE NEWS – SUBSCRIBE TO THE CANTINA
www.Bikernet.com