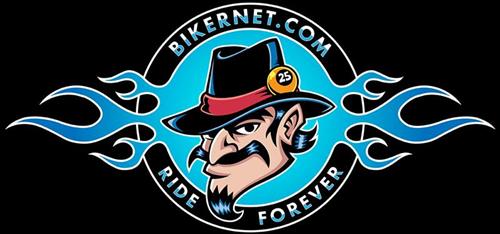 Thursdays are often wild days. Thursdays are tough since I'm trying to focus on the news. Brothers are calling about Sturgis plans, which are ever-changing.
We are working with Markus Cuff on a feature around a new whacky Petersen Museum Exhibit on long distance travelers.
I'm working on a report about stolen motorcycle stories. I was thinking about a fictional series, but I may just post the real stories. There are lessons in each one.
In the meantime, remember to ride free. We are living in the best of times.
–Bandit
Join the Cantina for more – Subscribe Today.