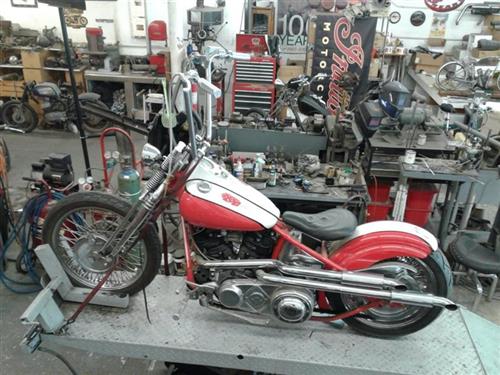 It was a lesson in Frustration on Several Fronts
I've built a number of bikes and maybe I was just lucky. With the Pandemic not so lucky. Trouble getting it started in Sturgis, so we brought it home and sent the Morris Magneto back to Deadwood Custom Cycles for a check-over.
Join the Cantina – Subscribe Today.