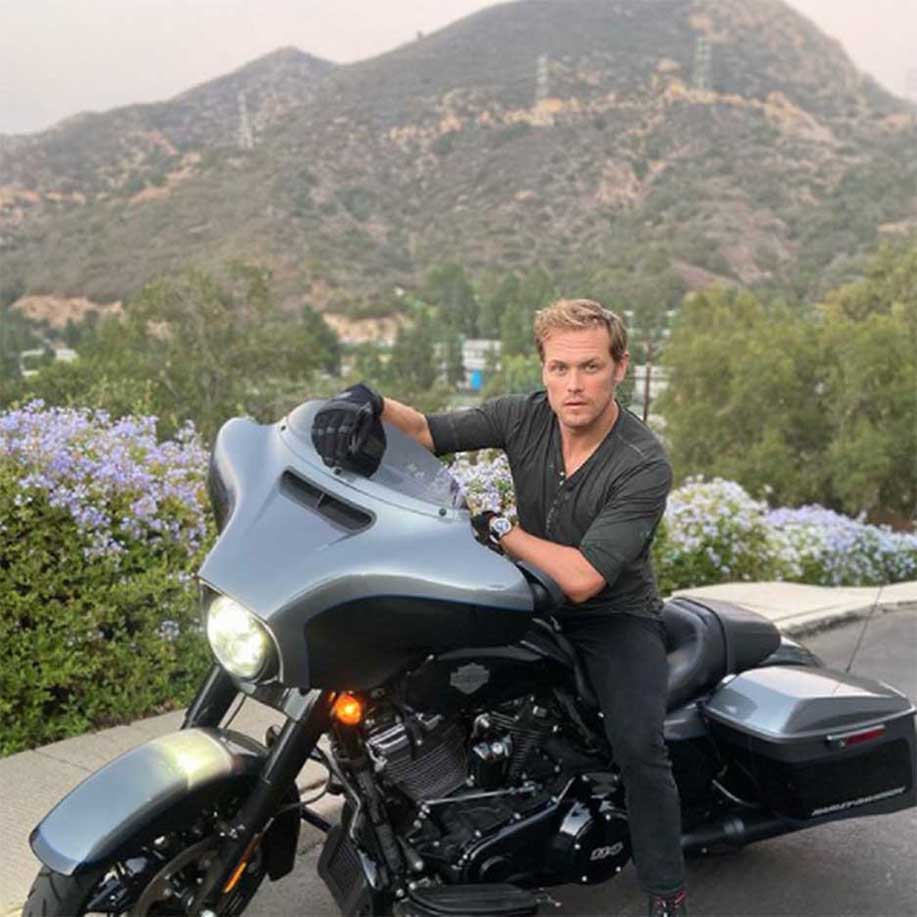 by Kirsten McStay from https://www.dailyrecord.co.uk
Outlander 's Sam Heughan posted a picture of himself posing on a Harley Davidson as he holidayed in LA.
The 41-year-old actor has been enjoying some down time since Outlander wrapped back in June.
He recently travelled to Mexico and before heading into the US where today he posted a picture of himself riding around LA on a plush Harley Davidson bike.
He wrote on Instagram: "Been cruising in the California sunshine! Thank you @harleydavidson for the loan of these sweet wheels. Nothing beats driving on these awesome bikes, to some good music and an epic landscape! @harleydavidson_uk @westcoastharley #harleydavidson #motorcycle #motorbike #ad."
Back in July, Sam posted a similar Harley picture but instead of LA, with the stunning backdrop of the Scottish Highlands.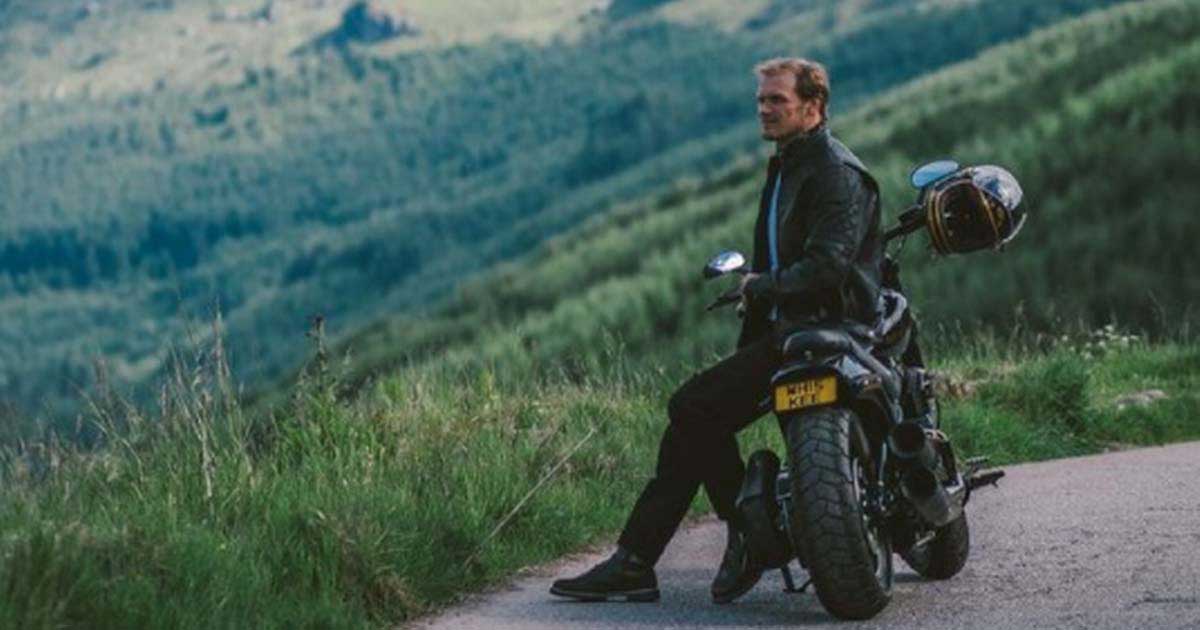 The picture was for a new campaign for his Sassenach whisky brand.
Sam donned a leather jacket as he perched on the Harley – with the number plate 'WH15KEE', and over looked a stunning view of hills.
In August last year, the actor passed his motorbike driving test in Rutherglen after taking a lessons for over a year.
He has since been out and about in Glasgow on his bike and now he posted the new snap in the Highlands while visiting for a work shoot.
Outlander is a historical drama television series based on the ongoing novel series of the same name by Diana Gabaldon. Developed by Ronald D. Moore (the Battlestar Galactica developer), the show premiered on August 9, 2014, on Starz. The series has been renewed for an 8-episode sixth season and a 16-episode seventh season.
Outlander series of historical fantasy novels is written by American author Diana Gabaldon. Gabaldon began the first volume of the series, Outlander, in the late 1980s, and it was published in 1991. She has published eight out of a planned ten volumes.
From https://en.wikipedia.org/wiki/Outlander_(TV_series)
From https://en.wikipedia.org/wiki/Outlander_(book_series)