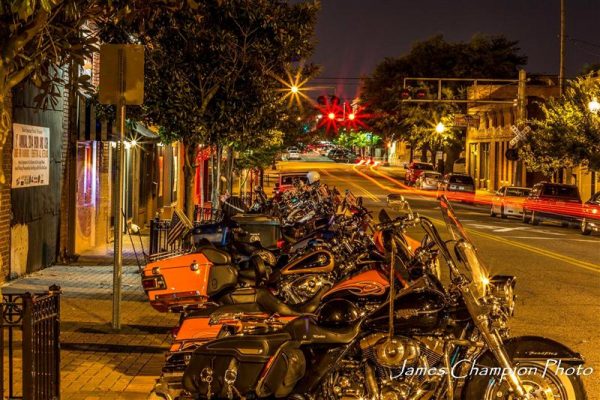 Hey,
I rode to Arizona Bike Week with a couple of brothers, to the Hamster Dry Heat Run and traffic Hell and back. The traffic in Phoenix and Scottsdale was worse at noon on Thursday than Santa Monica on a Friday afternoon, and SM is the worst when it comes to LA congestion.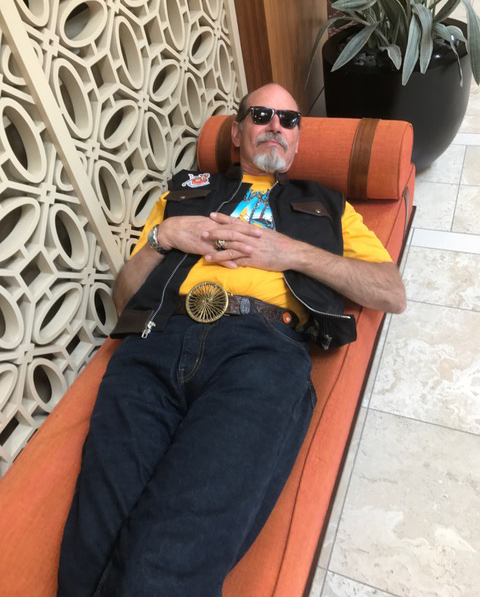 Had to find a place to rest.
Lane Splitting is illegal in Arizona where a moderate afternoon is over 90 degrees and you can smell your clutch smoking. It doesn't make any sense not to allow lane splitting in Arizona. In fact, there are three motorcycle groups in Arizona fighting to change the law, one group is promoted by a shop named Land Splitters Garage. Miguel, a Hamster, is the proprietor and devoted to changing the law.
I gave him my pitch to find someone who can afford a state-wide awareness campaign to let motorists know and understand how lane-spitting helps them. It's also a safety issue and reduces traffic. Give Miguel a call at (602) 253-4548 or check out their shop on line.?
www.lanesplitters.com
Click here to read the full news. This week we have quick news from the Desert, the Uncle, 5-Ball Racing, Quail Lodge, Daytona, Sturgis Museum, and of course Rogue
.