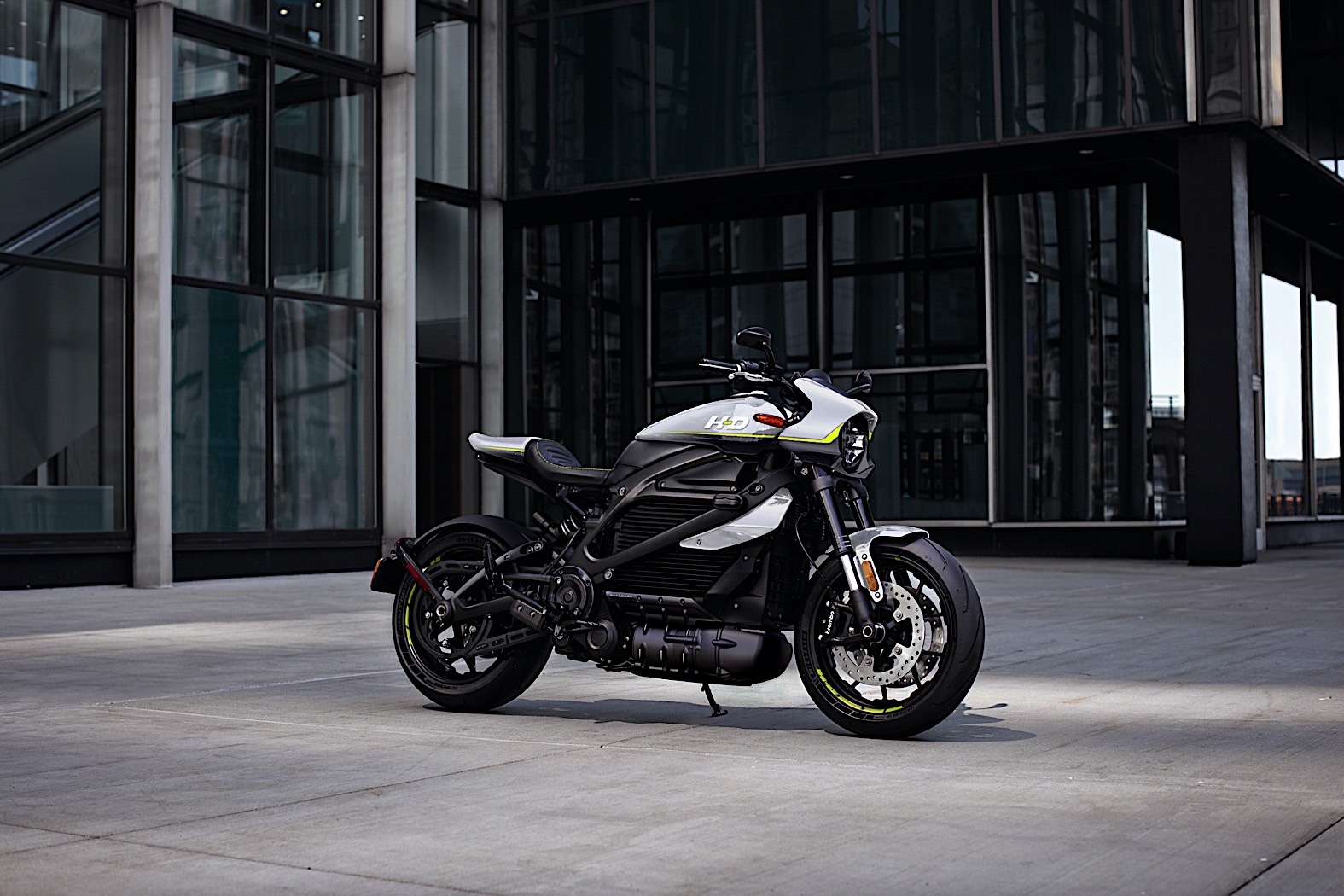 by Daniel Patrascu from https://www.autoevolution.com
The LiveWire electric motorcycle is not proving to be the killer product Harley-Davidson was hoping for, at least for now. Introduced in 2019 as the first electric bike made by an established player in the industry, the LiveWire needs all the boost it can get to compete with similar products made by the countless start-ups trying to make a name for themselves.
In a bid to increase the public's awareness and to lend a helping hand in the ongoing crisis, Harley announced this week the first special rebuild of the LiveWire. Unfortunately, it is not a production run, but a one-off bike meant to be sold for charity.
Wearing a special paint scheme and graphics all over, this LiveWire has been bestowed with carbon fiber parts – the speed screen blade, tail section cowl, and the tank trim sport this material. Also, the signatures of most of the members of the Harley-Davidson team are featured on the motorcycle's body.
The LiveWire is offered as part of an online auction handled by Bonhams on May 12. All the money raised from selling it will go to United Way Worldwide's Community Response and Recovery Fund dedicated to the current health crisis.
"We are all affected by the current situation, and the impact it has on the most at risk portions of society," said in a statement Jon Bekefy, general manager of brand marketing at Harley-Davidson.
"As a longtime partner of the United Way, and inspired by their continued resilience in this crisis, Harley-Davidson is honored to have a part to play in the relief effort and to inspire our community about the open road ahead."
Harley did not say how much it expects to fetch for the motorcycle, but promises the winning bidder not only the LiveWire itself, but also a exclusive delivery experience and "behind-the-scenes" Harley-Davidson tour together with a guest.