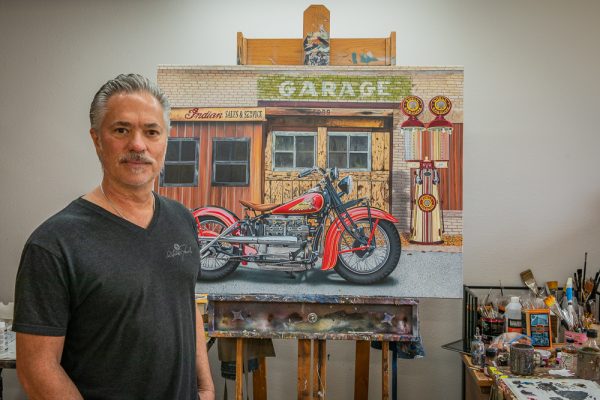 I hope everyone is staying healthy and productive while we're all in limbo together.
We contemplated whether or not to release this piece during such an odd time.  After much consideration, we felt that the best way to stay optimistic was to keep pushing forward as if we could already see a healthy and happy future in sight!
Scott is still painting every day to complete commission paintings that have been in the works for a several years.  Our staff is taking this downtime to offer solace to you, our beloved clients.  Though we are all in this together, we want you to know that we are here for you in any way possible.
Without further ado, I give you our newest release.
Small:  $710 now $560.80 
50 Made
Large:  $1,550 now $1, 240
25 Made
Over Size:  $4,200 now $3,360
5 Made
Includes Free Hand-Embellishment
Don't forget, we offer a 12-month, zero interest Layaway Program!
*Jacobs Gallery Store is temporarily closed to prevent the spread of COVID.
Please contact us via email, online chat, social media, or directly with a member from our Gallery team.