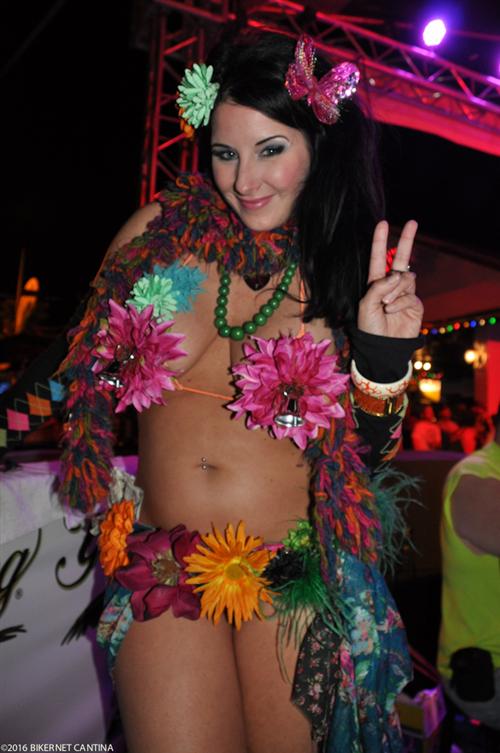 Hey,
It's never a dull moment around the headquarters. This seems to be a week of innovation and new product testing.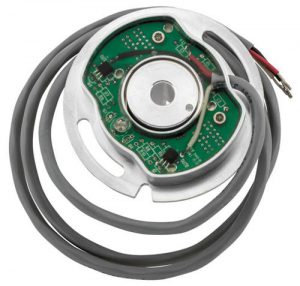 The latest cool unit from Biker's Choice. We are using it with Rivera Primo advance weights.
Never give up should be everyone's mantra in life. Never give up on your health, your relationships, your education and your motorcycle. I've been challenged by a particular motorcycle. It's never run right. I loved building this bike. It was my first experience with big wheels. But it sputtered at about 25-30 mph and I couldn't figure it out.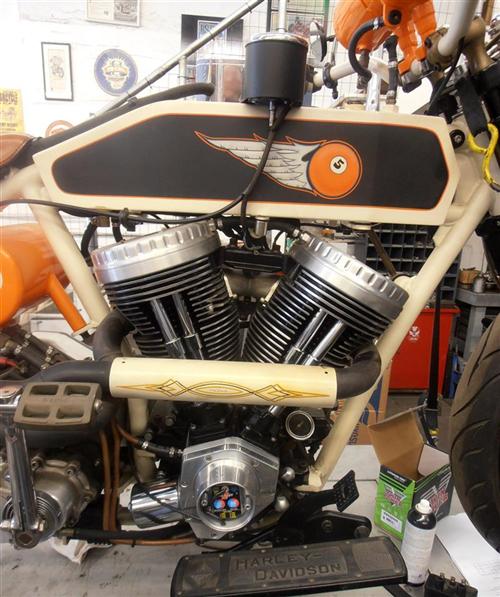 With the help of Keith Ruxton, James Simonelli, at Biker's Choice and Frank Aliano, I'm about to pull the plug the trigger on another test. You should see the results next week. I've faced a number of Never Give Up challenges this year and we're knocking down the obstacles to success one by one. Hang on for more reports.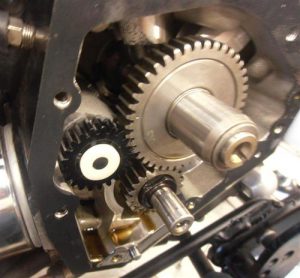 The Bikernet Weekly News is proudly sponsored by the following good folks in our Industry, including: Cycle Source Magazine, Iron Trader News, Motorcycle Riders Foundation, and Las Vegas BikeFest.
– Read more on a Non-Stop from Harley, Victory, Love Jugs, the MRF, AMA, Ducati, Triumph, SmokeOut, Williams, Le Pera, Saddlemen, and brother Rogue.