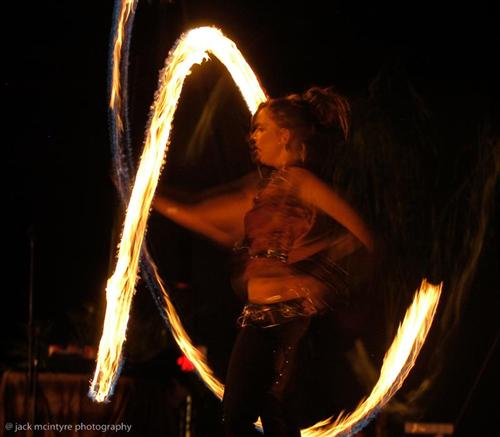 Hey,
This week has been beyond interesting. All the bottom line goals were almost realized.
I talked about Not Giving Up, and you can't. This week held examples. I believe Phil, from Phil's Speed Shop in Orange County inspired me to find the solution to a 4-year challenge. My Crazy Horse, now V-Plus 100-inch engine sputters.
I've just switched out the ignition, coil, and Battery for Twin Power jobs from Biker's choice. It starts and purr, but at about 30 mph it goes to hell. We switched out the breather gear, checked fuel delivery, tested air intake and then called Phil. He confirmed that someone could have pressed off the gear and located it in the wrong position.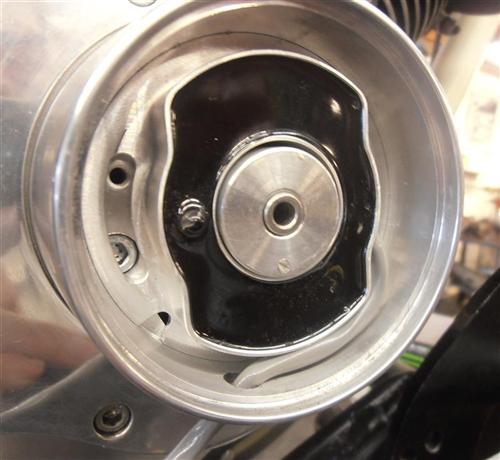 The new cone motor ignition system from Biker's Choice and Twin Power, installed with Rivera Primo advance weights.
We will check it out next week. Hang on for the ignition installation this weekend.
Let's hit the news. The vast and unrelenting Bikernet Weekly News is sponsored in part by Cycle Source Magazine, Iron Trader, Motorcycle Riders Foundation, and Las Vegas Bike Fest.
– See more here. We have words from Rogue, the Motorcycle Riders Foundation, Pirelli Tires, Heroes and Hazan, Waco and the NRA.