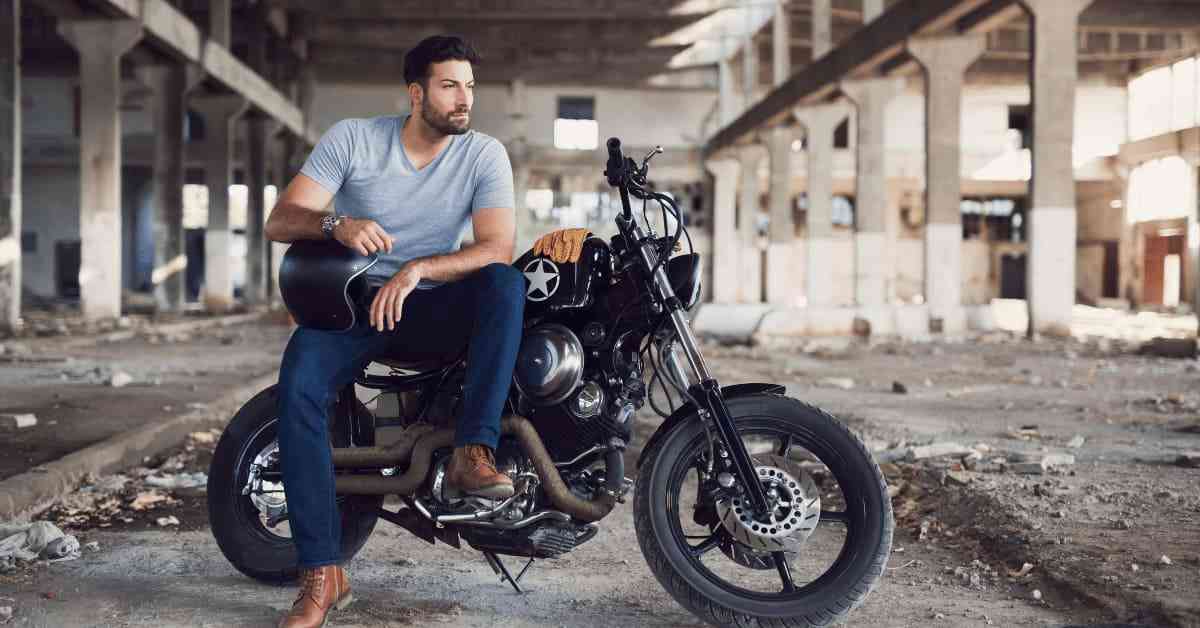 Are you looking to buy your first motorcycle?
by Law Tigers at www.lawtigers.com
Congratulations — you're about to begin one of the most enjoyable, rewarding hobbies. However, the bike you purchase plays a significant role in your experience as a motorcyclist. As a result, you'll want to perform adequate research to determine the best bike for your needs.
Read ahead to learn our motorcycle buying tips and the basics you should understand before purchasing your first bike.
Consider Styles of Motorcycles
Before you can determine which bike to buy, you'll need to choose a style of bike. Motorcycles come in the following styles:
Standard: Offers a comfortable ride, neutral ergonomics, a shorter seat, and room for variations
Cruiser: Includes a lower seat and comfortable riding experience for cruising around town
Touring: Offers amenities for cross-country tips, including significant storage, easy ergonomics, and sizable fairings
Sport bike: Optimizes speed and agility with a high seat and lightweight build
Sport touring: Blends the characteristics of a sport and touring bike
Dual sport: Includes a versatile build suitable for most terrains
You can always perform more research about each of these bike types to learn their specific builds and features. However, we recommend first considering how you plan to use your bike. Will you primarily take short rides around town, or are you planning cross-country road trips on your motorcycle?
Once you narrow down the best type of motorcycle for your needs, you can begin searching for a bike within that style.
Understand Engine Sizes
Motorcycles also come with various engine sizes, so you'll want to consider the appropriate size for your riding habits.
Typically, smaller engines are more cost-effective, as their bikes come with cheaper price tags, and they are more affordable to insure. However, small-engine bikes have less power and drive than large-engine ones.
Determine Used vs. New
Next, you'll want to consider whether you will purchase a used motorcycle or a brand-new one.
Used motorcycles are almost always more affordable than their brand-new models. As a result, if you're on a tight budget or are looking for a good first bike to start your new hobby, you may want to purchase a used one.
However, used motorcycles are also less reliable than new ones. These motorcycles pose the risk that something could go wrong while riding, leading to costly repairs or even accidents. Generally, before you purchase a used motorcycle, you should have a mechanic examine it thoroughly to determine its condition.
You should also look at a used bike's mileage before purchasing it. Motorcycles have shorter lifespans than cars. While 20,000 miles is relatively low for a car, this mileage is high for small motorcycles. Be sure to consider a bike's mileage to estimate how much life you may be able to get out of it.
Set a Budget
You should have at least a vague idea of your budget before searching for a motorcycle. If you're not sure what price range you want to stick to, you may be tempted to purchase something absurdly cheap or expensive.
If you're planning to purchase a used bike, we recommend looking in the $1,500 to $3,000 range. However, if you're hoping to buy a new motorcycle, you'll need to spend more. The average cost of a new bike in 2022 is around $16,000.
Start Searching
Now you should have all of the information you need to start searching for your first motorcycle. You can check out dealerships, private sellers, and online shops to view their current inventory of motorcycles in your preferred style. Just be sure to compare price points across a few sellers to ensure that you get a good deal.
Sign up for your free rider benefit package while you're here. If you have a motorcycle and have been injured in an accident call Law Tigers at 1-888-863-7216.
* * * *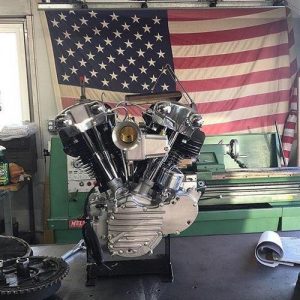 Stay updated on all Motorcycling Industry News and Announcements – Check the "Bikernet Rights News sub-menu" and the "Bikernet News sub-menu" in our top-menu.