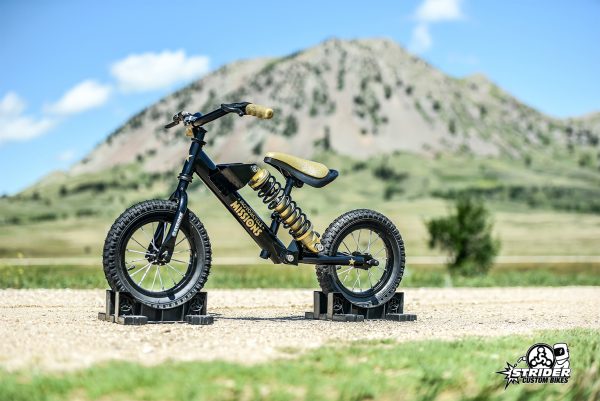 Our final Tiny Strider Custom Bike will be hitting the virtual auction block tomorrow and you DON'T want to miss it! This incredibly unique Custom Strider Bike was built by our friends at Motorcycle Missions and will only be available for a 72-hour period. 100% of the proceeds will support getting children across the nation on bikes as part of the Strider Education Foundation's All Kids Bike movement.
RIDE ON!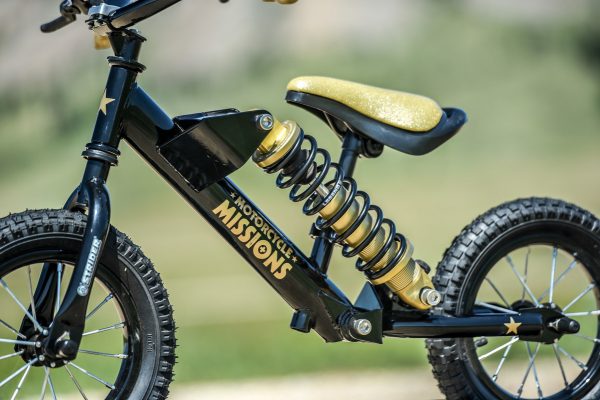 #StrideOn

 

Breiane Williams

Strider Sports Int'l, Inc.

Rapid City, SD 57702

605-342-0266
Check out this plan to get every kid in America on a bike before 1st grade!