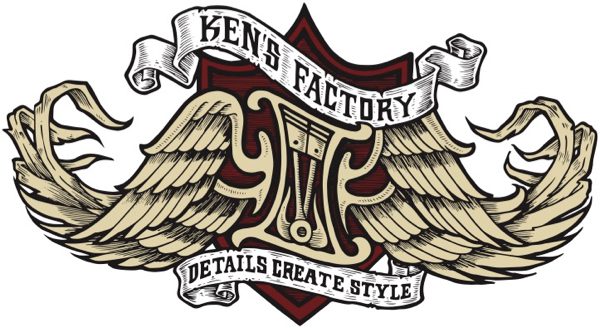 Receptive to Ken's Factory's stylish and detailed craftsmanship, Drag Specialties has ordered hundreds of parts from the manufacturer.
"For those who believe that Details Create Style, I believe that Drag Specialties made available this line for you," states Nelson Kanno, Ken's Factory General Manager.
Coming to the 2017 Drag Specialties FatBook, these components will be available through every Drag Specialties dealer.
Ask your dealer today about the up-and-coming line of Ken's Factory premium components designed to add a detailed style for Harley-Davidson motorcycles. More info here.