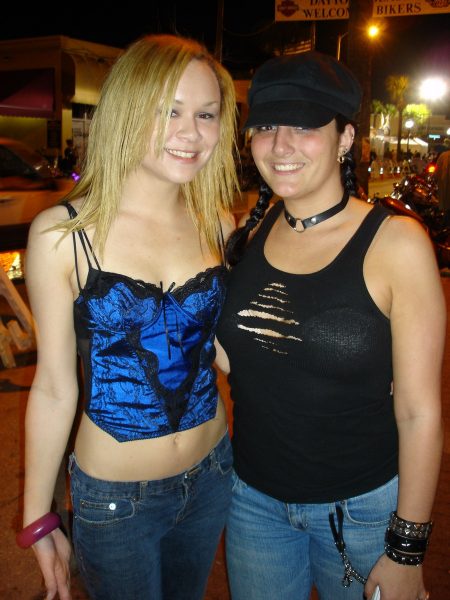 Hey,
I'm sorta lost today. We are still unwinding from the Sturgis run and dealing with the aftermath. We fixed something wrong with the Shovelhead and need to address a couple more issues.
My Factory Racer is still in Vegas until Las Vegas Bike Fest. I'm on the search for a new pickup. Car dealerships are very strange places now.
We started to work on Franky's Dyna right away. He's anxious to ride it. We just need to hook up the wiring and install the sheet metal. We need to install the new LowBrow taillight and a few other details. He needs a seat and we need to haul his bike to a dealer for the security code to be reset.
The list goes on and folks are already talking about Sturgis for next year. We might be involved with a Trike Show sponsored by Bikernet Trikes and Iron Trader News. Let's hit the news.

Click here for this week's news, we have some from Australia, Sturgis, Texas, Paughco, S&S, Lowbrow, BIKERS CHOICE, Memphis Shades, MRF, AMA, S&S Cycle, martin moto, Hells Angels, Loretta Lynn Ranch, Tennessee Motorcycles and Music Revival, Metalsport, INDIAN, Bonneville Speed Week and mo'.