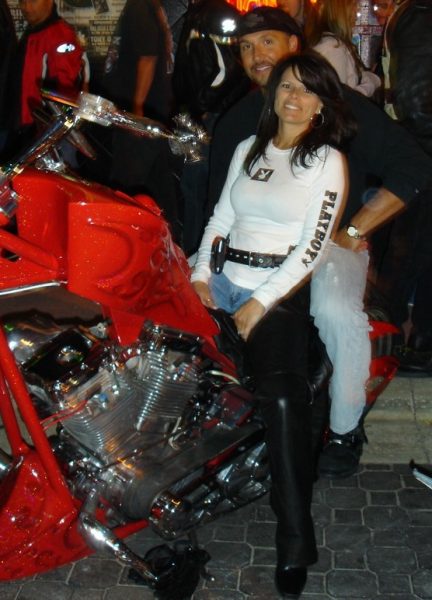 Hey,
Some weeks are damn exciting like this one. I have the chance to help a brother get a job in the industry. I'm working on his resume. I'm working on Hugh King's Chopper King Chopper sale. The Trailblazers banquet is Saturday. I'm introducing a couple of race fans to the club.
We are working on Grandson Frankie's Dyna today getting ready to take the sheet metal to paint. I'm working with a photographer to launch his vintage motorcycle print business. And of course I'm helping the Redhead of Redheads.
Warren Buffet recommends as least two sources of income. The first is your job, then second could be by purchasing a home and fixing it up. Or you could build another motorcycle. Once you can take care of yourself, help your brothers and sisters whenever possible.
To read all of the news click here. This week we have news from NCOM, Tesla, Harley, Peru, Women who Ride, Bayly Rides, NRA, Sturgis Museum, Trikes, the Wall, DAV and Burt Munro.