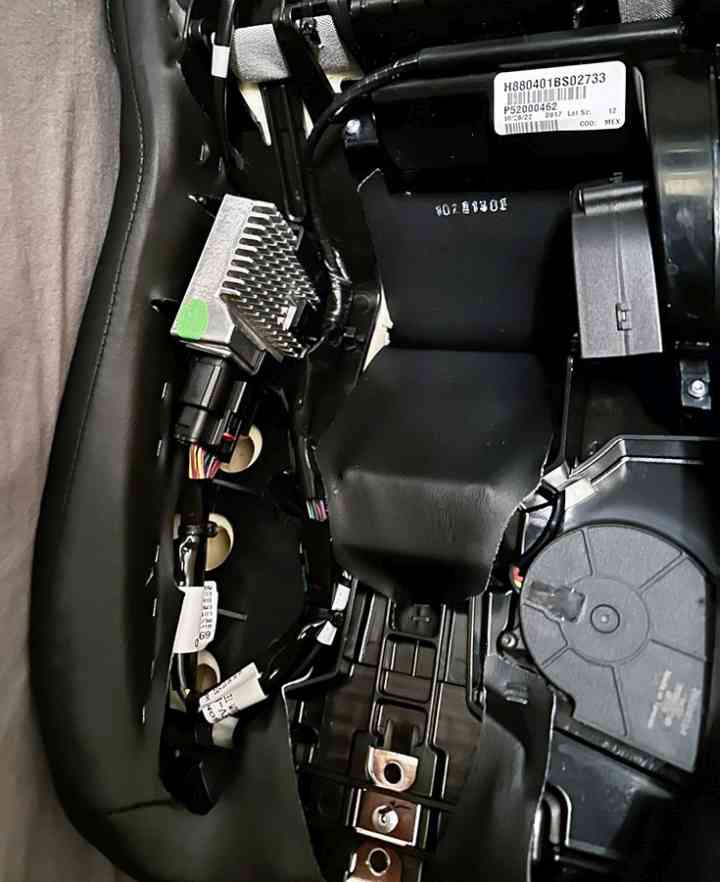 by Rogue
COMFORT ALL YEAR LONG
My 2022 Harley Ultra Limited comes from the factory with heated grips. That was good because I have been using heated grips on my previous motorcycle for years and have gotten to like them a lot.
I have also been running a heated seat for years and again wanted to continue doing so. Well, Harley just happens to have one and it also cools, something I have not tried before even though there had been plenty of times, I would like to have had one.
Click Here To Read this Photo Feature Tech only on Bikernet.com
* * * * * * * * * * * * * * * * * * * *
Go Get Yourself a Bandit's Bedroll while you are at it, Have a look at the 5-Ball Racing Shop !!!