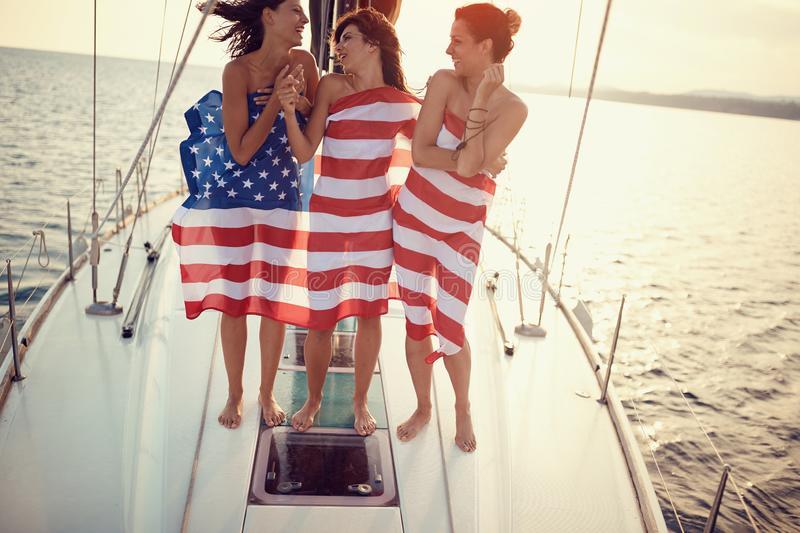 Good morning! It's Saturday, July 2, and in this weekend edition, we're covering America's 246th birthday, Presidential Medal of Freedom recipients, and much more.
Congratulations, America—Monday marks the 246th commemoration of the day the Declaration of Independence was adopted by the Second Continental Congress. The Congress actually voted to separate from Great Britain two days earlier, and possibly didn't sign the document until August. Some argue the US didn't really become a country until we began operating under the Constitution in 1789.
Still, since then, the country has grown from 13 colonies with about 2.5 million people to 50 states and 14 territories with a population of more than 330 million. The economy has swelled to roughly $24T. Advances in public health—public sanitation, the germ theory of disease, and more—have cut the child mortality rate from more than 45% to under 1%, and our citizens live 35 years longer on average.
We've built almost 4 million miles of paved roads and more than 5,000 public airports. More than 2.7 million miles of power lines electrify the country, with about 85% of households having access to broadband internet and 92% having at least one computer. In 1800, 95% of the population lived in rural areas, and now about 83% live in urban areas. The US has also been responsible for more than 800 human visits to space—the most of any other country with a space agency.
While there will always be challenges to face and improvements to make, we've come a long way since the beginning. So grab a hot dog and your drink of choice—here's to the next 246 years.
PS—Looks like drone shows are in this holiday weekend.
Editor's Note: Thanks to the staff at 1440 News Digest for this wonderful article.
First time reading 1440 News? Sign up here.
Have feedback? We'd love to hear it. Let us know at hello@join1440.com
Refer friends, earn 1440 swag https://join1440.com/