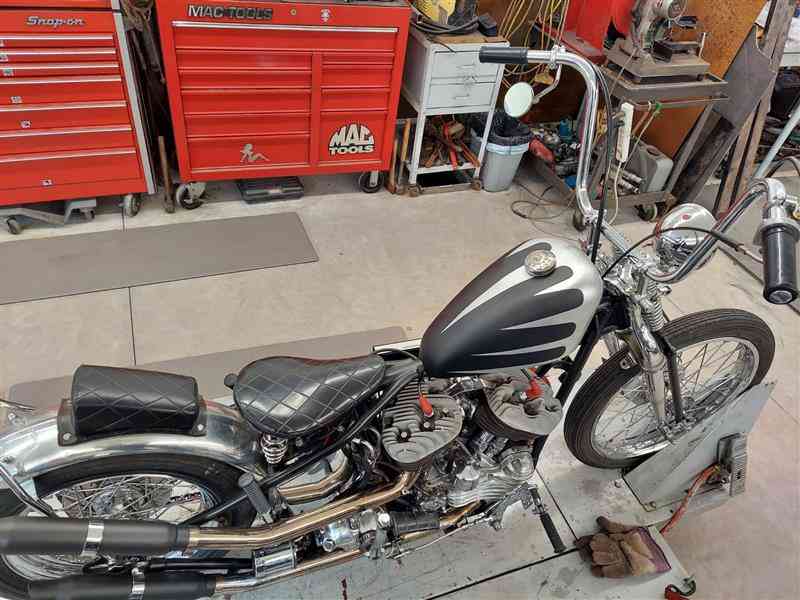 by Bandit, Rogue, Wayfarer, Laura, Barry Green, Sam Burns, the Redhead, Gearhead, El Waggs, the Sheriff, Steve Phiel, Bob T., Bill May and the rest of the gang
Hey,
This has been an amazing year. Absolutely don't forget to vote. I've been hard at writing articles all week long and speaking to folks far and wide about everything from old gas tanks to flat track racing in the Odessa, MO.
We are living in ban times. Ban everything quick. The planet….
—Bandit
* * * * * * * * * * * * * * * * * * * *

You know you need to stay updated, so just grab the Free Weekly Newsletter by visiting here (click me)