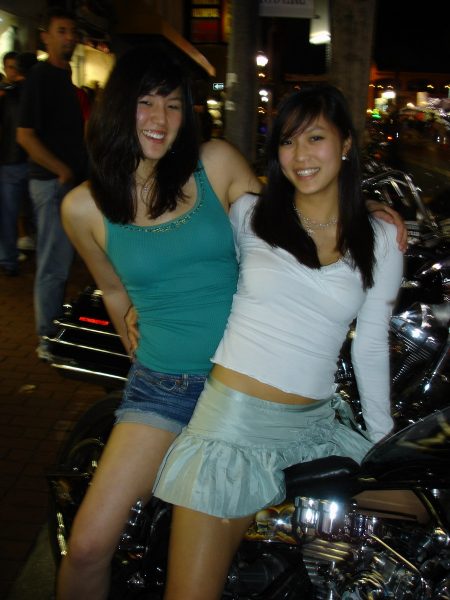 Hey,
I'm a strange one. I like to create at home, but every time I hit the road I run into amazing folks, opportunities, resources and finds. I need to go out more often.
I've had some folks tell me they can't advertise with us because of our girls, bad language and jokes. I find it humorous. We are bikers aren't we? We do shiz bikers do like build wild shiz, do wild shiz and chase wild girls. What the **** are we supposed to do, polish our riding boots, wear a uniform, and go to cultural events and study art from the greats who sodomized little boys?
Life is confusing. Let's hit the Post and then go do something crazy or climb in a redhead's bedroom window.