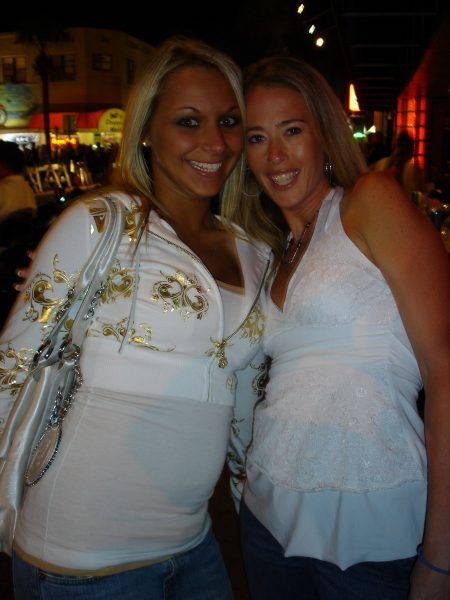 Hey,
We are about to witness changes in the industry and they're coming at us fast.Change is inevitable. But it always gives us the opportunity to improve.
I think the young riders get it today. It's all about the build, the party, the race and the fun. We came from an era of struggle, but we were lucky. Our fathers fought and so did their fathers.
Kids have the opportunity to learn from our mistakes and learn from the scientific community. Maybe after three million years man has come to a clarification. It's all about enjoyment today, the ride, love and creativity. Bikers get it.
Let's hit the news, click here for more.