Adding CV Perofrmance's EZ-Just mixture screw helps technicians or your customers who do their own work quickly make adjustments whenever changing pipes or intakes, often avoiding the need for a complete rejet. The EZ-Just is sold individually
Riding season is in full swing! Get your customers back on the road with CV Performance's quality carburetor tuning and rebuild products for Harley motorcycles. Dealers, now is the perfect time to stock up on all of those parts that typically need replacing when your customers are taking advantage of great riding weather.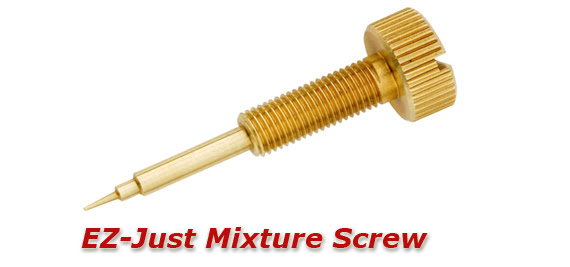 Dealer opportunities: Not already a dealer for CV Performance? Visit the Dealer Information page to download an application or view other information about becoming a dealer today. CV Performance manufactures a full line of carburetor tuning products and replacement parts for Harley v-twin motorcycles.