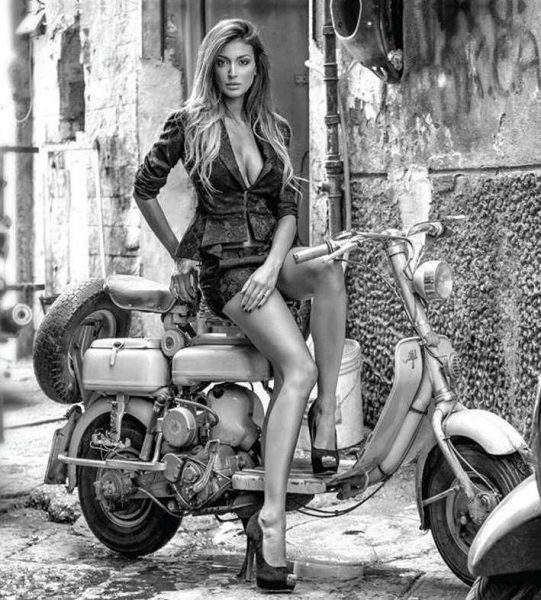 Missing Flat Track Racer
by K. Randall Ball
Wyoming winter was tough on two young girls running a bar in a podunk town of Sundance, Wyoming. Inflation and soaring gas prices didn't help.
Jennifer itched to use her investigative talents with her Chopper Chronicles website designed to help riders retrieve their stolen motorcycles, but she felt trapped. The old jute box in the corner blared out, "Just ask the Lonely," by the Four Tops.
She was not only lonely but depressed while staring at her computer screen.
* * * * * * * * * * * * * * * * * * * *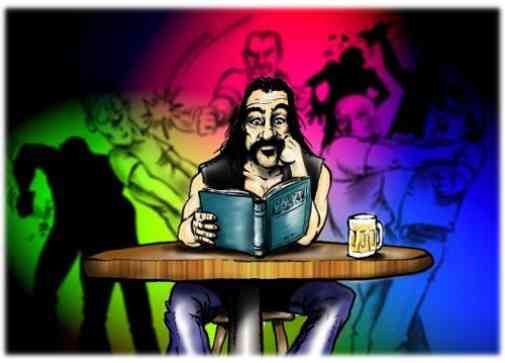 Read all the two-wheeled adventures at Motorcycle Mystique Department, Click & Go !!!