From NRA-ILA
The legislature will convene tomorrow for the last time before summer recess. It's anticipated that a number of gun bills will be considered in both chambers. This could be the last opportunity to voice your opposition before the bills are sent to Governor Brown's desk for his consideration. The eligible bills range in topic but hold a central theme, limiting and restricting the rights of law abiding citizens. Click here and here for additional information on the eligible bills.
It is CRITICAL that you contact state Senators using the take action button below urging them to OPPOSE AB 450, AB 1664, AB 1673, AB 1674, AB 1695, and AB 2607.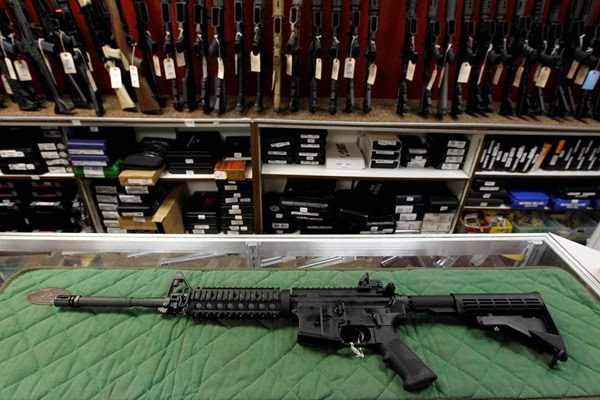 Yesterday, June 28, the Senate Public Safety Committee passed Assembly Bill 450 on a party line vote. AB 450, sponsored by "F" rated Assembly Member McCarty, is a "gut and amend" that covered a completely different subject matter until last week. Now, AB 450 is aimed at arguably the most law-abiding citizens, CCW permit holders. The bill seeks to increase fees to not only cover issuance but also enforcement. Exactly what "enforcement" is to cover remains unclear, however what was abundantly clear is McCarty's disdain for concealed carry permit holders and his desire to put a price tag on permits beyond the reach of average citizens.
It is important that you forward this alert to your family, friends, and fellow guns owners and sportsmen and urge them to contact state Senators and Assembly Members.