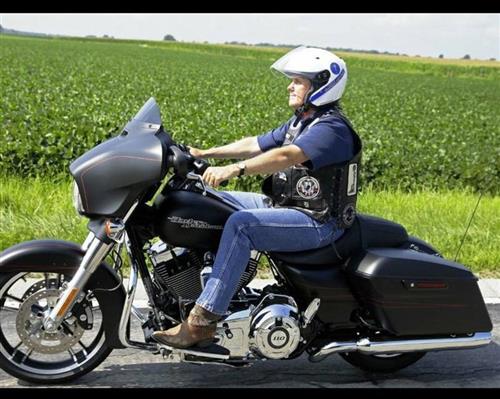 The other morning riding to work I made my usual breakfast stop, I pulled out my phone and my friend Palmer from back in Virginia sent me a video. Palmer and his family owned Waugh Enterprises in Orange Virginia for years. In my opinion it was the best Harley dealership in Virginia.
I purchased four Harleys from them. The dealership was family owned and had a great atmosphere.
Back to the video, it was a clip from the movie EASYRIDERS showing Captain America and Billy along with Jack Nicholson riding bitch with Peter Fonda. In the background Born To be Wild by Steppenwolf played. I never get tired of seeing it or hearing it! As I listened I thought about my life and motorcycles and what it had all meant to me.