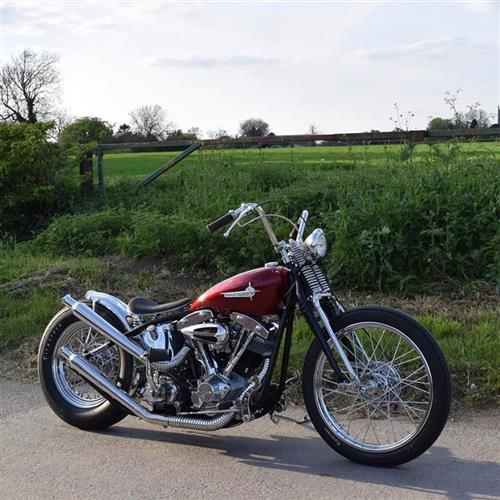 Ben tells the history of the Harley Big Twin Clutch
By Ben Kudon from American Prime
It all started in 1903 or there abouts…
The motor company went through a number of changes over the years with the way they transferred the power from the motor/transmission to the rear wheel.
Now, this clutch may have been the bad ass doohickey in the day, (and while there are still bikers out there that swear this clutch is the best), it just ain't!
That old style stud and coil spring clutch had three major disadvantages that a diaphragm spring clutch doesn't have.
The more you compress the coil springs to engage better, the harder it is to pull in the clutch lever in.
Join the Cantina – Subscribe Today