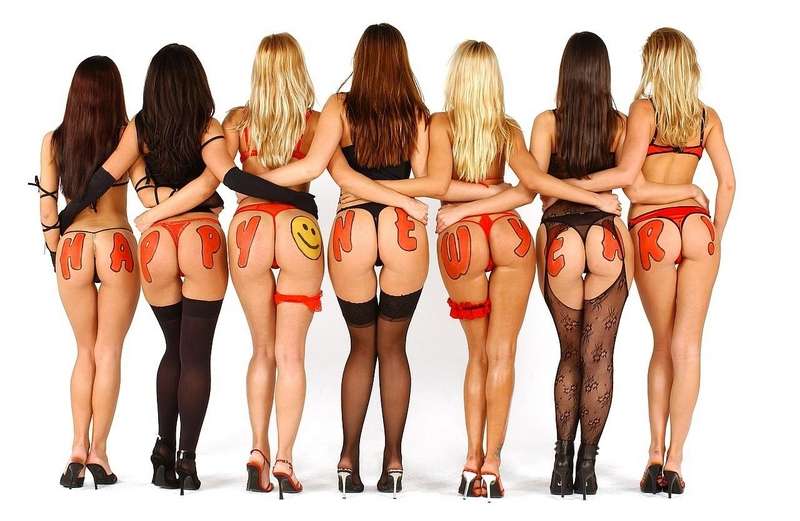 Happy New Year, Goddammit
It Better Be!
Let's head into this year determined to make a difference. We can do it by raising hell, joining all the rights groups we can, writing letters to elected representatives and demanding truth and integrity.
It was bullshit audacity to think anyone can break up our free country without a fight. This year we fight for reasonable borders, clean, crime-free cities, free speech and scientific transparency. Hell, oil didn't come from fossils, it's natural and we need all the CO2 we can get. It ain't a pollutant!
Don't be bullied, fight back! Let's make a difference in 2023
— Bandit
Team www.Bikernet.com Wishes You A Very Happy New Year 2023