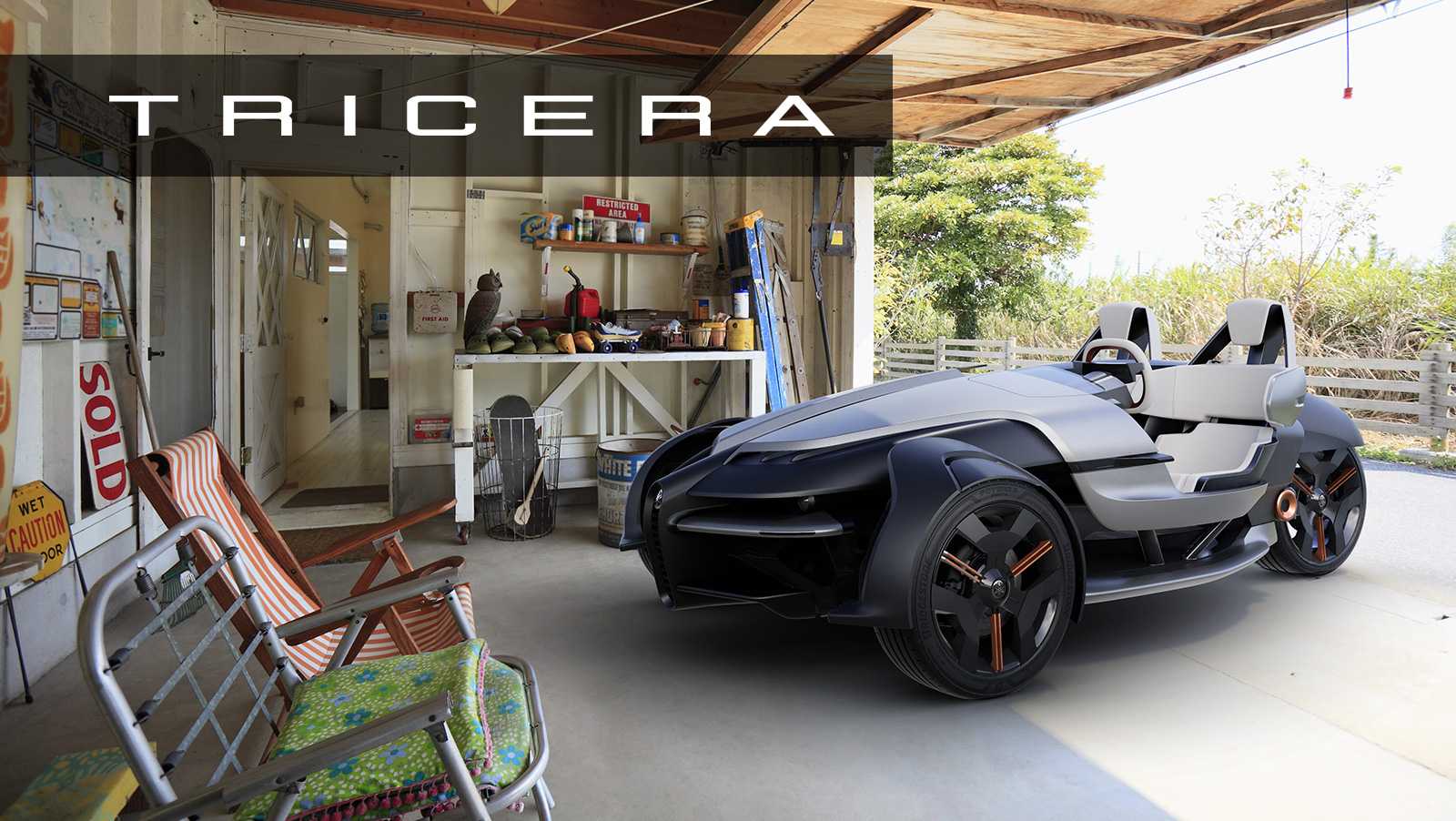 Yamaha already has the unique Niken which has two front wheels and one rear tyre — the front wheels moving together using the handlebar.
Now, it seems they wish to venture into a proper "autocycle" territory. People were fascinated by Polaris Slingshot– and maybe Yamaha believes they can do it better.
The Yamaha Tricera concept vehicle has been revealed. It features an open air design and three-wheels positioned very much like Slingshot.
With the ambition of providing an improved and futuristic riding experience for its worldwide customers, Yamaha may soon reveal this Tricera concept ahead of an official launch. I guess its their way of saying it is safer than speeding down the streets on a typical Yamaha R1?!
This concept version has been mentioned by the company, providing some insights and some of the key, important features of the vehicle.
It is reported that Tricera will make a special appearance at the upcoming Mobility Show, which will take place in Japan in November.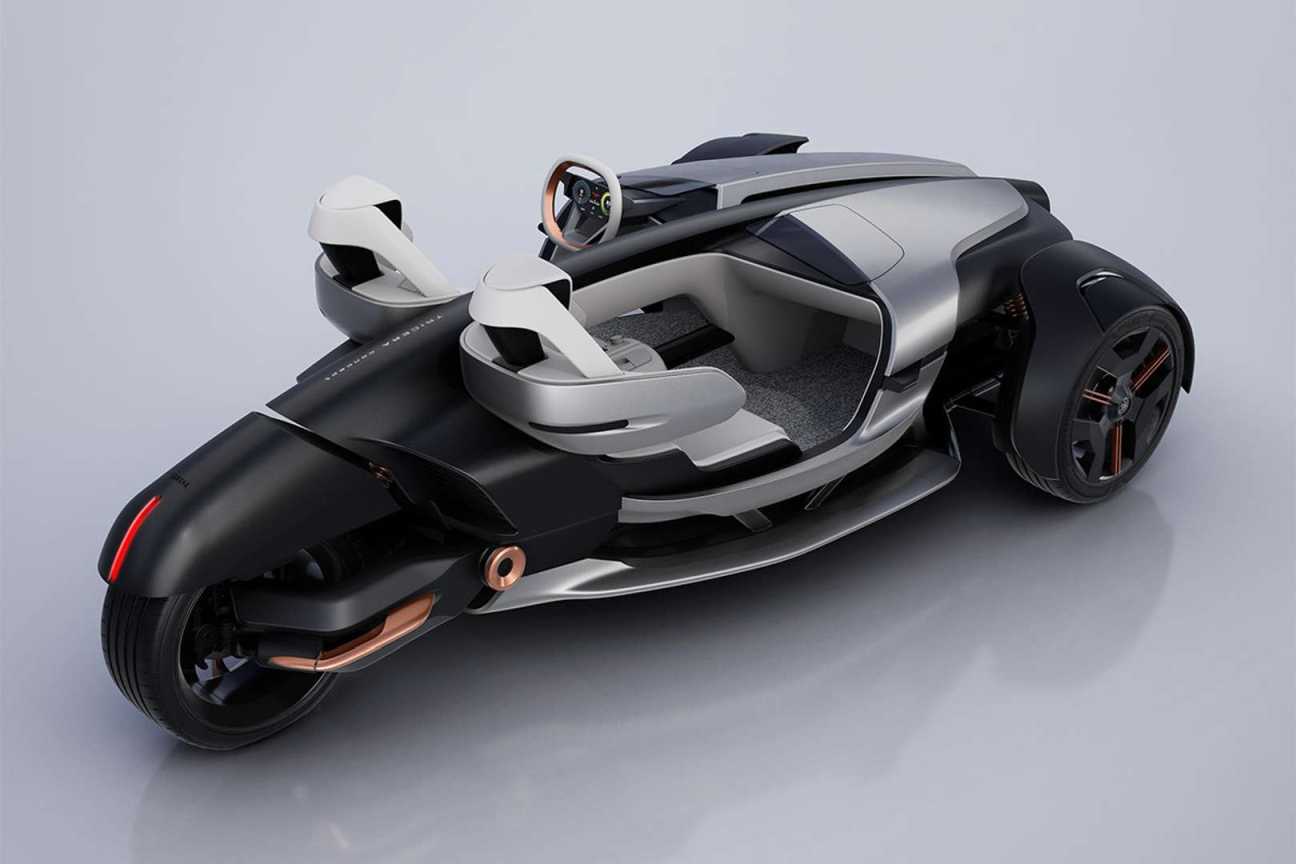 From Yamaha:
Feeling the unification of mind, body, and machine
This three-wheel open-top electric autocycle pursues the unfiltered joy derived from operating a highly responsive vehicle. Its development concept is "Exciting Urban Mobility: When one's body and mind and the machine become an organic whole." This vehicle for personal mobility not only delivers the unparalleled feeling of freedom of an open-top car but also a new Kando*-filled driving experience with its three-wheel steering.
The TRICERA's human-centric packaging was derived from the level of controllability felt when changing the center point of the vehicle's turning circle via the in-phase and counter-phase of the rear wheel.
Additionally, enabling the user to select a manual mode for rear-wheel steering allows for the sense of accomplishment that comes when acquiring and developing new driving skills. Modern mobility is shifting toward automated driving, but that is precisely why Yamaha Motor is going back to basics and exploring the Kando that is created when a person is at the controls.
*A Japanese word for the simultaneous feelings of deep satisfaction and intense excitement that we experience when we encounter something of exceptional value.
* * * * * * * * * * * *
Get the gear– get riding— its still sunny in your heart and soul.
Have a look at 5-Ball Racing Shop: https://5-ballgarage.com/