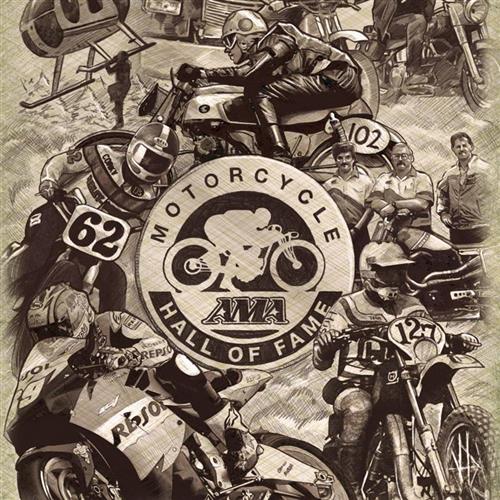 Motorcycling greatness is found on tracks, in shops and on roads and trails across America.
It's born in the minds and hearts of riders who, at one point or many, put motorcycles above all else in their lives to accomplish amazing things, inspiring the rest of us to ride more.
The AMA Motorcycle Hall of Fame Class of 2018 includes six riders who have done just that. Read more.