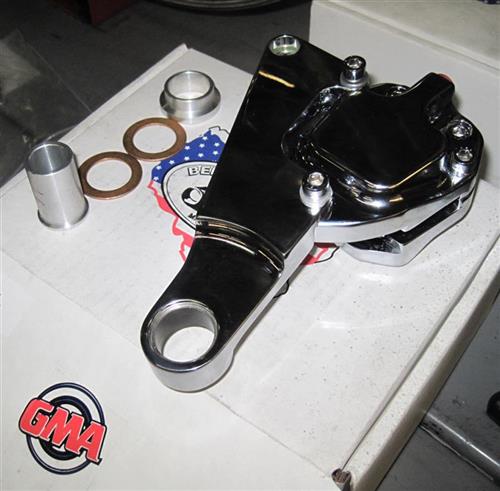 We slowed down a bit, but the Paughco team is very active, attending most of the major shows around the country and Born Free '17 is coming right up. Can you believe it 2017. It seems like yesterday 2000 hit us.
The Paughco crew is the master of vintage, supplying the world with classic chopper parts for over 45 years. But let's stay focused on this effort. Steve Massicotte contacted me with a handful of the latest shop photos.
Kirk Taylor (Custom Design Studios) will be the master behind the custom paint job.
Read more here.