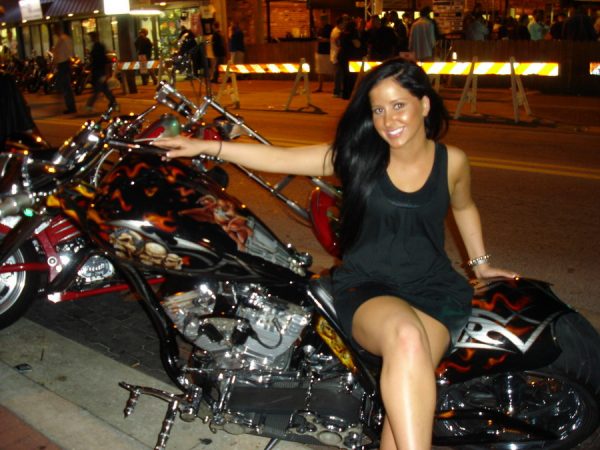 Hey,
It's a day of progress.Franky will get his Tattoo Dyna ready for a trip to Bennett's Performance on Saturday.
He worked out a Tattoo Deal to get his FXR rear belt replaced. The lastest Horse magazine arrived in the mail yesterday. We heard they were in trouble, but up pops a new issue.
Parts arrived for my strange Panhead project from J&P Cycle and Franky delivered them to Bob Bennett for the rebuild.
The master painter Deny is almost finished with the '64, '69, and '79 Panhead paint job. What the hell?
We have high hopes for the Easyriders pending deal. It came after the auction deal didn't work, but this deal was initiated by the auction, so maybe the auction didn't fail. "Still working on it," said Joe Teresi, the publisher this morning. "No news!"
Our mural is scrambling along. I have a meeting regarding my VA benefits on Friday. I did three tours in Vietnam on the first fleet flag ship. I came back unaware of the physical impact.
I'm still trying to find the perfect Pickup for Bikernet. I'm looking for around a 2012 Ford F150 with an extended cab and long bed. I'm going to drive it to Kugal Customs for a couple of mods, then doctor it with Bikernet bling and drive away.