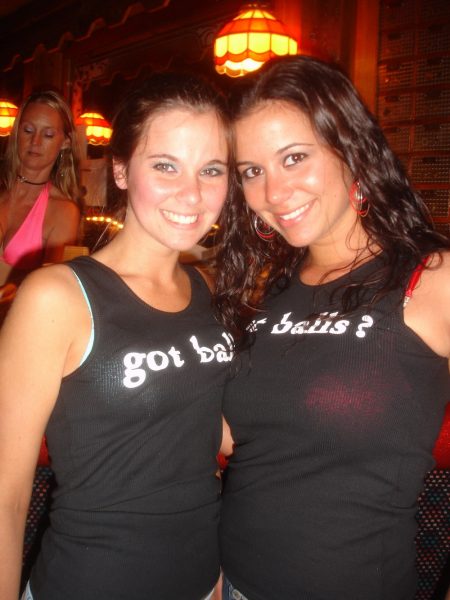 Hey,
Incredible, June 1, 2017, the year is half over.Hell, we just got started. Big events are headed our way, including the Smoke Out and Born Free. Hang on for Sturgis and Bonneville.
It's been an amazing week, and I'm not sure which direction to turn. So much exciting shit is happening around the industry. I wanted to say some good and some bad, but it's all change. Change forces reconfiguration for the better, if the leadership is prepared and open for new and exciting avenues.
This week we have non-stop two-wheeled news from the MRF, Florida, Cycle Source, Deny, Trailblazers, Atomic Bob, Las Vegas Bike Fest, Smoke Out, Sturgis, you name it! Click here to read it all.