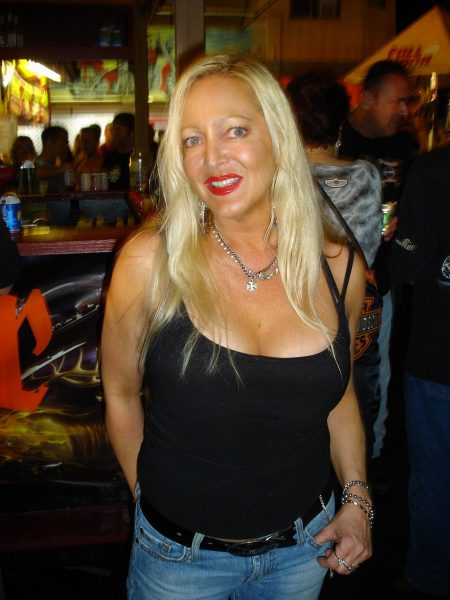 Hey,
I want to tell you the ultimate formula for success. It's all about working with you're group and helping out whenever possible. It's not about power or profits.
I'll give you a for-instance. Harley represents freedom to so many of us, but they haven't always followed the code. They restricted their dealers at every corner and tried on numerous occasions to eliminate the aftermarket.
Now, that we're facing tough times and ridiculous regulations and even the potential of being banned, they start a freedom campaign. I'm not trying pound on Harley. I'm excited to see how they will handle these efforts.
Comments
comments