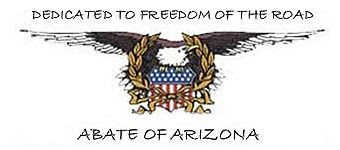 Time is running out. Due to the November elections, Congress has less than 6 weeks of legislative calendar days to take up legislation on motorcycle profiling. We've gained momentum in recent weeks, don't let this opportunity slip away.
We are mobilizing our grassroots to tell Speaker Paul Ryan, Majority Leader Kevin McCarthy and Chairman Bob Goodlatte to consider H.Res.318 before its too late. This is a NEW Call to Action, specifically calling on leadership to push this resolution over the finish line before the end of the year.
What will it take to gain national attention on this matter? YOUR VOICE. More information here.