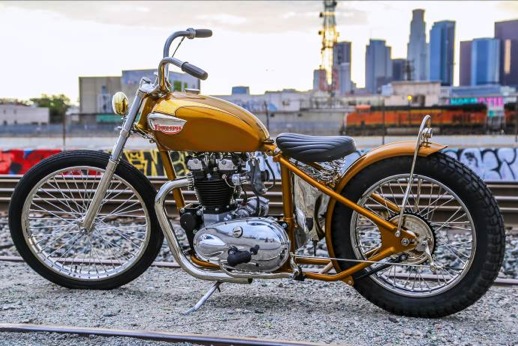 Would you pay a nickel for this bike?
Yep, it's a trick question in a couple of ways. But yes, nickel plays a major part in the build and the opportunity to own it. Bottom line, for 200 nickels aka ten bucks you have a chance to take this tasty 100% nickel-plated 1950 Triumph home. That's thanks to a raffle offered courtesy of the Venice Vintage Motorcycle Club as part of the festivities celebrating their 10th Annual Rally and Bike Show, the event taking place on Saturday, September 16 in Venice, CA, of course.
   With club officers Jeff Verges, Dayne Ashbaugh, Eddie Nicholas and Mel Clemens guiding the way, the rally has continued to grow in popularity, attendence and the quality and diversity of its showcased motorcycles… vintage, classic, custom, café racer, radical, you name it. And for the past several rallies, a one-off custom bike has give away to some lucky guy or gal.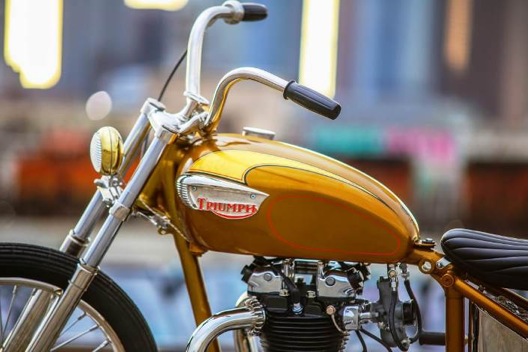 Comments
comments