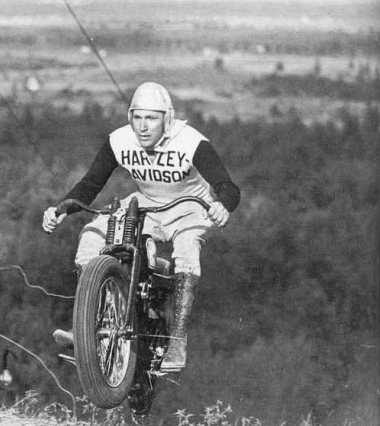 Hold on, all is not lost.
The Museum will reopen on the 1st of April. If you're escaping any city to find your nirvana in the Badlands, don't miss the Sturgis Motorcycle Museum. It's cool and growing everyday.
And don't miss the Hall of Fame Breakfast during the rally at the Deadwood Lodge.
–Bandit