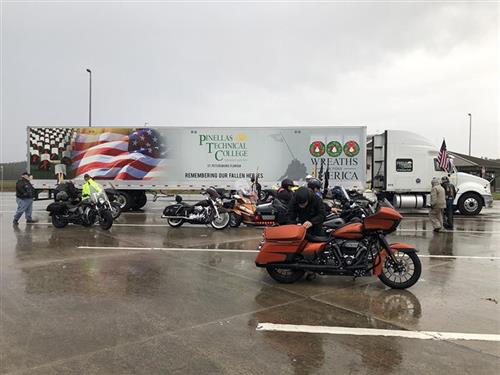 A Chance To Remember, Honor and Teach
As of today, there are only 3,598 sponsored wreaths, with 30,402 graves that will not receive a wreath.
For me and a few friends/veterans, it's become an annual tradition…and is involving more and more people every year.
The communities all come together – Veterans, Bikers, Civil Air Patrol, Boy Scouts, Young, Old, Widows/widowers, children, grandchildren and even some canines – to participate and honor.
READ THIS PHOTO FEATURE ARTICLE ON BIKERNET – CLICK HERE
Subscribe to the Cantina for more tech, news, views and fun. https://www.bikernet.com/pages/custom/subscription.aspx