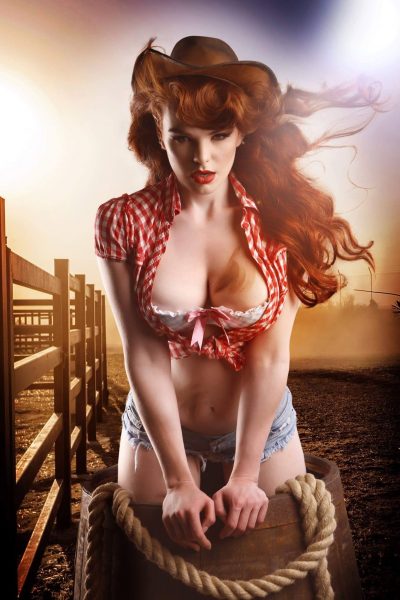 Las Vegas, Nevada
– Parler, the people-driven free speech platform, is tallying the litany of examples occurring this week in which tech publishers flexed their content curation muscles to restrict or suppress the free flow of information in the run-up to the 2020 election. The information brownout is now well under way.
In the past week:
Twitter blocked the sharing of a link to a story by the New York Post, America's fourth largest newspaper, laying out evidence of corrupt influence peddling by Hunter Biden, his father and then Vice President Joe Biden, and a state-run Ukrainian energy company.
Facebook preemptively restricted sharing of the same story, saying it needed to be subjected to their "fact checkers."
Twitter locked the accounts of the New York Post, the Trump Campaign and White House Press Secretary Kayleigh McEnaneyfor tweeting links to the story.
Twitter even blocked access to the House Republican Judiciary Committee's website for posting the piece.
Facebook says it will ban all ads deemed political after the polls close on November 3, making it more difficult to circulate allegations of vote irregularities.
Facebook also banned anti-vaccination ads.
Not to be outdone, YouTube has begun removing videos containing "misinformation" about Covid vaccines.
After the World Health Organization walked back their call for global lockdowns as a way to prevent the spread of Covid19, saying the policy is having devastating effects that will kill or impoverish millions, Twitter and Facebook are feeling the heat. The tech publishers chose to feature information from the WHO, while removing content about competing perspectives. In other words, they were complicit in imposing this failed policy, which hurt everyone while, notably, benefiting the publishers' bottom lines.
Twitter locked the account of Lauren Witzke, the Republican party candidate in Delaware's U.S. Senate race, over comments critical of policies allowing "mass migration" in Europe.
Twitter announced that it would slow down its retweet functionahead of the election to make it more difficult for information they don't like to go viral.
Twitter locked the account of former ambassador to Germany and acting DNI Richard Grenell, because he shared photographic evidence of mail-in ballot irregularities.
Parler was the subject of an attack piece in The Washington Postbased on a "report" by paid Facebook marketing consulting firm Graphika. A Senator quoted in the WaPo piece described us as a "walled garden built to provide safe harbor for wild conspiracies, white supremacists, and vile hate speech." He continued, "It's of little surprise they would welcome the participation of foreigners cosplaying as Americans." (The same marketing firm is apparently providing Congressional testimony today at the invitation of Capitol Hill Democrats.)
"Facebook and Twitter continue to make it clear: they are authoritarians who ultimately want to make the rules for all content curation on the Internet," said Parler COO Jeffrey Wernick. "They've enjoyed broad power to block, ban or throttle content that challenges their agenda or their bottom line—and have become increasingly brazen about doing so.
"Their policies are so lockstep, it is as if Facebook, Twitter and Google are a cartel who act in concert, perhaps through copying or signaling of some kind.
"Perhaps we should take it as a compliment that they've brought in their bought-and-paid-for lackeys, masquerading as independent "experts", to denigrate any free speech platform that dares to challenge them. Clearly we are having an effect, when, aided by their allies in the mainstream media, they brand as public enemies all those who refuse to fall in line."
"Parler will not fall in line. Parler will not back down.
"We encourage everyone who wants to speak and think freely to Twexit, Erasebook and join the movement at Parler."
Parler was founded in 2018 and has a community of over 4 million people. The platform is committed to free speech, does not mine or sell data, and does not curate content based on politics or ideology. Parler continues to stand with the People and against Technoauthoritarianism.